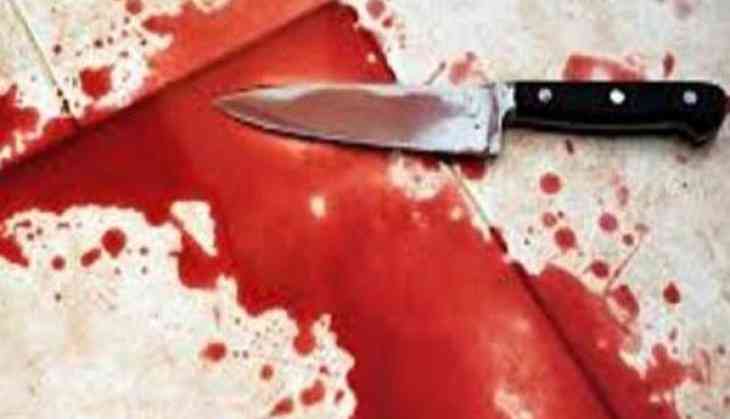 In an unbelievable and shocking incident, a young man slit his friend's throat over Rs 150. As per reports, the youth asked for Rs 150 from his friend to buy drugs, but his friend refused to give him the money. The 21-year-old drug-addict could not handle the denial and allegedly slit his friend's throat. The incident took place on Tuesday in Mumbai's Pantnagar in Ghatkopar.
The accused identified as Pantnagar resident Suresh Pande allegedly attacked his friend Sandip Ghadge after the latter refused to give him Rs 150 which he wanted to buy drugs at around 9.30 pm on Tuesday. Both are the residents of Ambedkar Nagar in Ghatkopar East.
The police officials said when the victim refused to lend him the money, Pande began abusing and assaulting Ghadge. Later, Pande then took out a knife he was carrying and attacked Ghadge in a fit of rage.
The victim was immediately rushed to a nearby hospital where he is currently being treated for injuries incurred during the attack. Police have registered a case of 'attempt to murder' against Pande and later arrested him from Ghatkopar West.
Also read: Maggi Case: Alert! Nestle admits Maggi has poisonous 'MSG' content in it; SC revives case against the FMCG