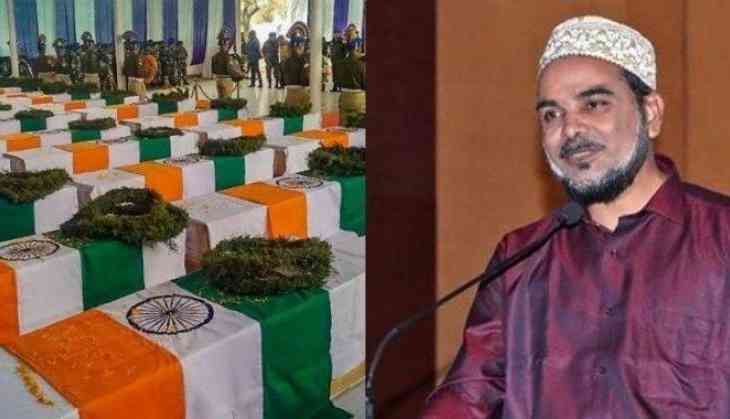 February 14 will be the darkest day for every indian as over 40 CRPF jawans lost their lives in the suicide bomber attack in Kashmir's Pulwama. In an inspiring step, a Mumbai-based 'blind' scientist decided to do his part and offered to donate Rs 110 crore for the martyrs.
The 44-year-old Murtaza A. Hamid, who hails from Kota has offered to donate Rs 110 crore to the Prime Minister's National Relief Fund for Pulwama attack martyrs jawans from his taxable income. According to TOI, Hamid emailed to Prime Minister's Office (PMO) to offers the donation amount and has sought an appointment to meet Prime Minister Narendra Modi in this regard.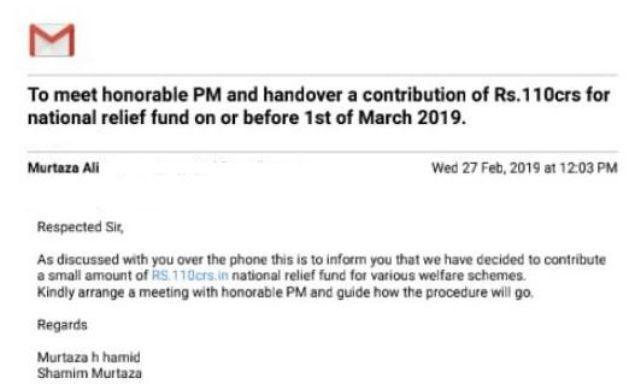 Hamid is blind since his birth and is currently working as a researcher and scientist in Mumbai. He is graduated from commerce from Government Commerce College, Kota. Speaking to TOI over the telephone, Hamid stated that the relief fund deputy secretary, Agni Kumar Das asked him to send his profile.
When asked, what inspired him, Hamid said, "The inspiration to help and support those who lay down their lives for our motherland should be in the blood of every citizen of the country."
Interestingly, Hamid has innovated 'Fuel Burn Radiation Technology' which helps to trace and locate any vehicle or object without GPS, camera or any other technical equipment. But was sad that it could have avoided Pulwama attack if recognized timely by the government.
Hamid had sent his proposal to the government and the National Highway Authority of India (NHAI) in September 2016, he received the approval in October 2018. He also added that he is willing to give the equipment to the government for free.
Also read: 'I want to fly at earliest,' Wing Commander Abhinandan Varthaman after returning from Pakistan