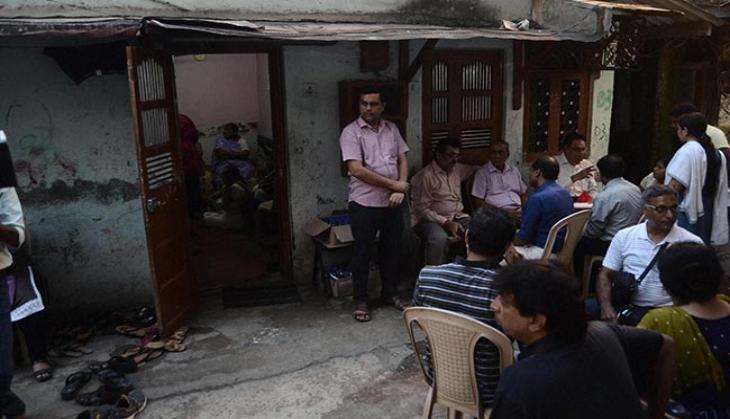 A 72-year-old Right to Information activist, Bhupendra Vira, was killed in Mumbai on 16 October by a man who barged into his home, and shot him.
Bhupendra Vira had filed applications that targeted a former corporator, Razza Khan, over alleged illegal constructions. According to the police, six people were being probed other than Khan.
As per reports, hours before the murder, Khan was slapped an order from the Lokayukta that four of his properties would be demolished based on a complaint by the activist.
According to reports, Bhupendra Vira was watching TV at home at around 9 pm when the killer fired from outside the house and the bullet pierced his right temple.
"The bullet shot exited the other side of the head and has been recovered by the police," a forensic expert was quoted by Indian Express.
Vira's wife, who was in the kitchen but didn't hear the shot, was told by a neighbour passing by that there was blood in the bedroom.
"When she checked she found her husband in a pool of blood," said Virendra Mishra, zonal deputy commissioner of police. Vira was declared dead at VN Desai Hospital. A case of murder was registered in Vakola police station, reports Indian Express.