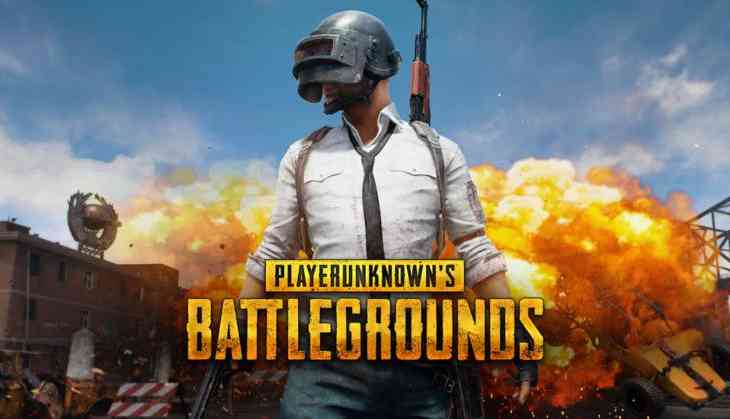 In another PUBG related case, a man addicted to Unknown's Battlegrounds (PUBG) game drained out his sister's fiance mobile phone by playing an online game, was attacked with a knife. The incident happened on February 7 when his brother-in-law drained out his mobile phone battery playing an online game and could not get a charger and he attacked him in anger with a knife.
A case of attempt to murder was registered by Kolshewadi police in Maharashtra's Thane district on Thursday, an official said.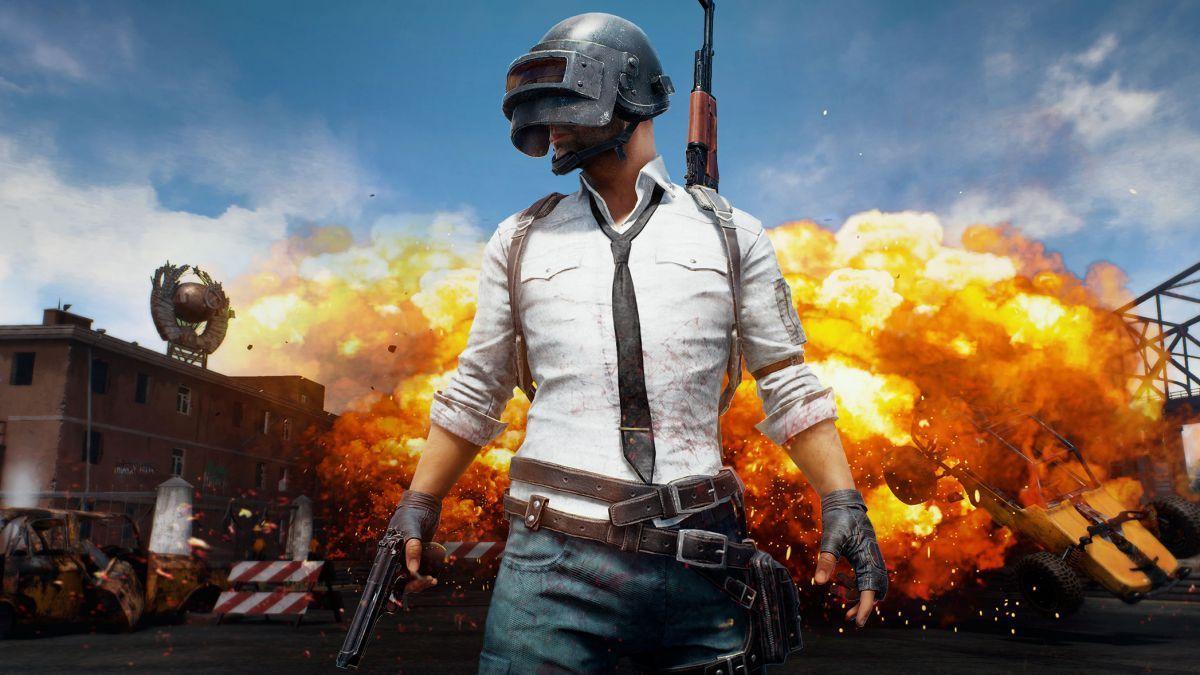 "Rajnish Rajbar drained out his phone battery playing Player Unknown's Battlegrounds (PUBG). When he could not get a charger, he picked up a quarrel in the house and attacked his would-be wife's brother Om Bavdhankar with a knife," the official said.
He said the accused has not been arrested as yet and probe into the incident was underway. Earlier, an in the similar case, a PUBG addict husband left his wife and family to play PUBG without any disturbance. Earlier, a 19-year-old man committed suicide at his home in Mumbai's Kurla after he had a quarrel with family as he wanted to buy a new smartphone for playing PUBG that cost over Rs 30,000 and family asked him to buy smartphone cost Rs 20,000.
Notable, Gujarat Government have banned PUBG in all school referring it as dangerous for the kids. PUBG is an online game nowadays popular among all age group.
Also read: Pulwama Attack: Raj Thackeray's MNS asks music companies to drop Pakistani singers or....!