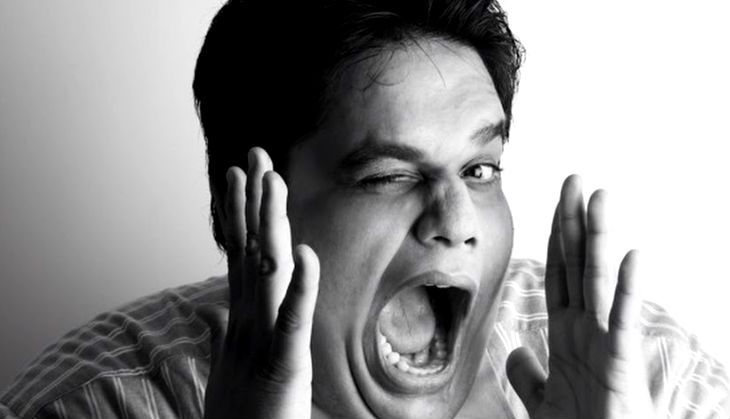 In what is bound to spell more trouble for All India Bakchod's Tanmay Bhatt, the Mumbai Police have reportedly decided to work towards curbing the spread of the video online.
Mumbai Police are likely to request YouTube and Google to block the Snapchat video - which allegedly mocks veteran singer Lata Mangeshkar and ace cricketer Sachin Tendulkar, ANI quoted ACP Yashwant Pathak of the cyber crime cell.
The Mumbai police have also sought legal advice in the matter.The Maharasthra Navnirman Sena (MNS) has decided to file an FIR against Tanmay on the grounds that the personalities he has 'insulted' in the video are 'Maharashtrians.'
On 26 May, the comedian reportedly posted the video on Facebook titled "Sachin vs Lata Civil War".
In the two-minute-long video, Bhat can be seen using the Snapchat face-swap option to hold a conversation, where he mocks both ace cricketer Tendulkar and the legendary singer, Mangeshkar.