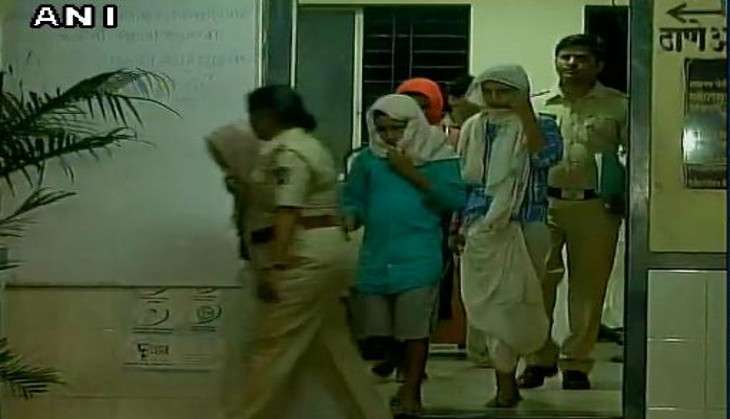 On 11 June, the Mumbai Police rescued as many as 28 youngsters, including 12 minors, from the clutches of a self-styled godman, who had reportedly confined them in a bungalow in Mumbai's Kandivali area.
The self-proclaimed godman allegedly used to force the youngsters into performing rituals that were physically and mentally torturous.
Police inspector Sunaina Nate of the Samta Nagar Police Station said, "One of the children managed to inform his kin about the exploitation he was subjected to. The kin immediately informed police about the matter."
Acting on information, a team of the Samta Nagar Police raided the premises on Friday evening and rescued 28 youths, including 12 minors, mostly hailing from Uttar Pradesh, said Nate.
The inspector said the youngsters were subjected to exploitation in the name of religious rituals.
"Two people- Bhagwandas Tiwari and Devendra Manoj Dube - have been arrested in this connection and further investigation into the case is on," said inspector Nate.
--ANI