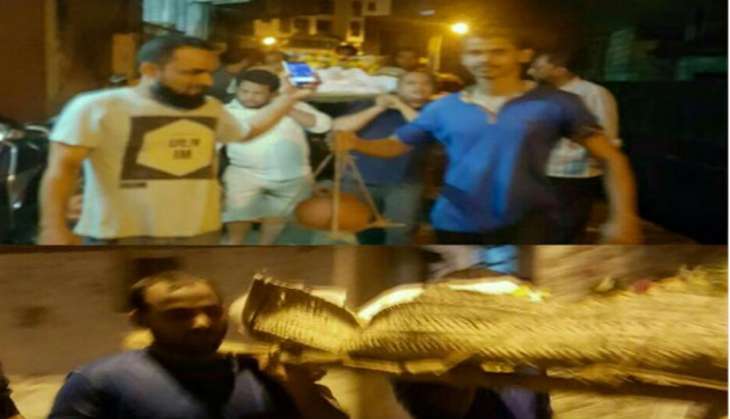 In a heart-warming gesture, a group of Muslim youth carried out the last rites of a Hindu man in Mumbra town of Thane district in Maharashtra.
Mumbra-Kalwa MLA Jitendra Awhad took to Facebook to laud them. In his post, Awhad said that the man who passed away late night did not have anyone around except his wife, to conduct the last rites.
A group of eight Muslim youths then took the initiative to carry out the last rites and purchased the necessary ritualistic items like bamboo, rope, earthen pots, incense sticks as well as cloth and a thatched mat.
They then carried his body to the crematorium at around 3 am and performed the last rites.
The youths have been identified as Khalil Pawne, Fahad Dabir, Nawaz Dabir, Rahil Dabir, Shaban Khan, Maqsood Khan, Farooque Khan, Mohammad Kasam Shaikh.
--With PTI inputs