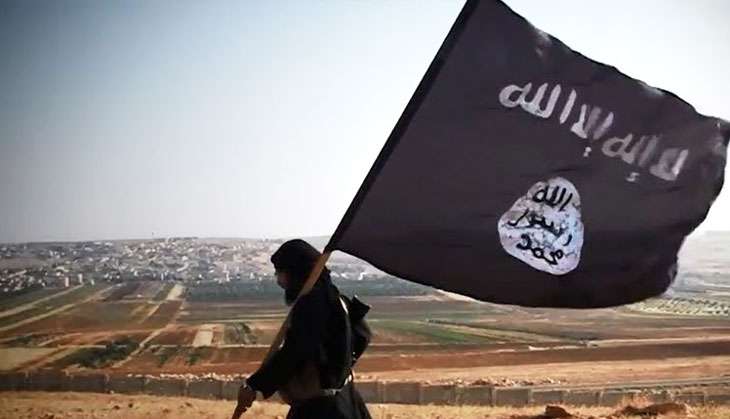 A Mumbai youth, after being suspicious of his brother joining the ISIS, registered a complaint with the Mumbai Anti terrorist Squad (ATS) for the same.
According to reports, Mohammed Tambe, Tabrez Noor's brother stated in his complaint that Tabrez who was on a trip to Egypt, travelled further to Libya with his friend Ali.
Ali, who is reportedly a resident of Saudi Arabia, became friends with Tabrez when the two were working together in Riyadh.
It is believed that Tabrez allegedly joined the banned terrorist organisation in Libya.
If reports turn out to be correct, Tabrez will become the third known case from Maharashtra to have joined the Islamic State.
Four friends from Kalyan - Areeb Majeed, Fahad Shaikh, Aman Tandel, and Saheem Tanki - had left for Iraq with pilgrims in May in 2014 and did not return. Later, it became clear that they had been indoctrinated and had joined the ISIS. Of the four, Areeb, has since returned to India and is currently in jail, while there have been reports of Tanki and Tandel having died fighting for Daesh.
The threat of ISIS in Maharashtra was discussed in the state legislature earlier this year with Opposition leaders demanding a debate on the issue.
--
with inputs from ANI