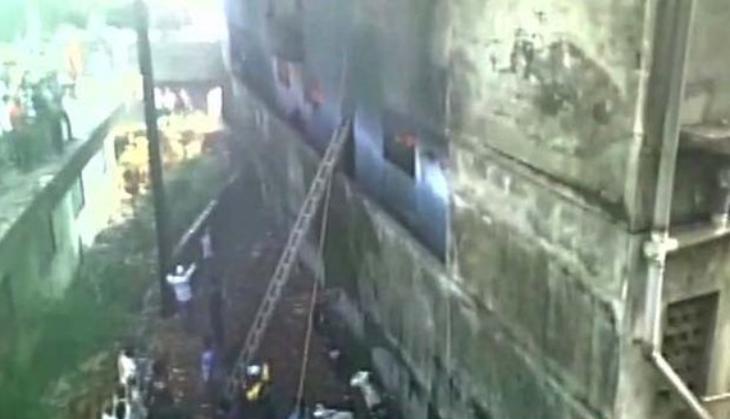 Almost 350 people were rescued by firefighters from a building in Bhiwandi, in suburban Mumbai, Maharashtra, where fire broke out early morning around 8 am.

The fire has been brought under control and police officials confirmed that all people have been rescued, reported NDTV.

No casualty in the fire has been reported.

Ten fire were tenders rushed to the spot and a rescue operation was launched immediately. The trapped people had gathered at terrace waiting for their turn to be rescued as the ground floor of the building has reportedly engulfed in fire.

The cause of the fire is yet to be known. However, it is suspected that a short-circuit might have caused it.