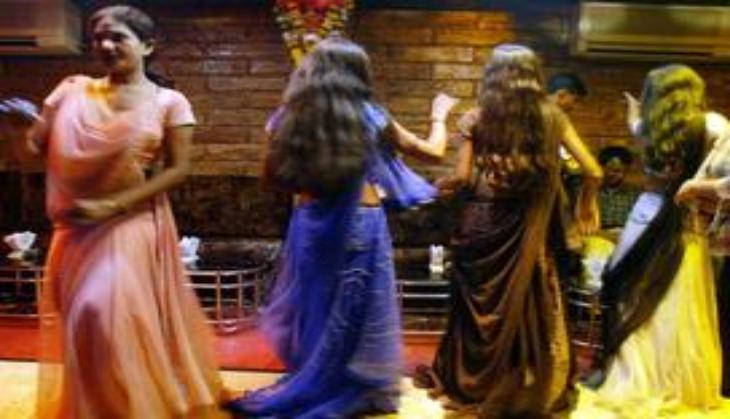 Mumbai dance-bar case: Supreme Court to resume hearing today (Photo: ANI)
On 24 November, the Supreme Court is scheduled to resume its hearing of the Mumbai dance bar case wherein, on the one hand bar owners have challenged the stringent norms regulating bars, while the Maharashtra government is justifying the need for these restrictions to ensure the safety and dignity of women working in these establishments.
The apex court had earlier on September 21 ruled that three dance bars in Maharashtra with proper CCTVs can continue operating.
A division bench of the top court, headed by Justice Dipak Misra and Justice C. Nagappan passed this order.
On August 30, the apex court had issued a notice to the Maharashtra Government over a new law for dance bar licenses and asked it to reply within six months.
Dance bar owners have objected to the restriction of maintaining a one kilometer distance from any religious or educational structure claiming it was not possible in big cities.
They claimed that another curb of shutting down the bars before 11.30 p. m. is discriminatory in the time when the central government was promoting round-the-clock business by commercial establishments.
The Maharashtra Government's counsel Shekhar Nafade had, however, said they would fight the objections at the next hearing as the government had every right to frame rules in the interest of society.