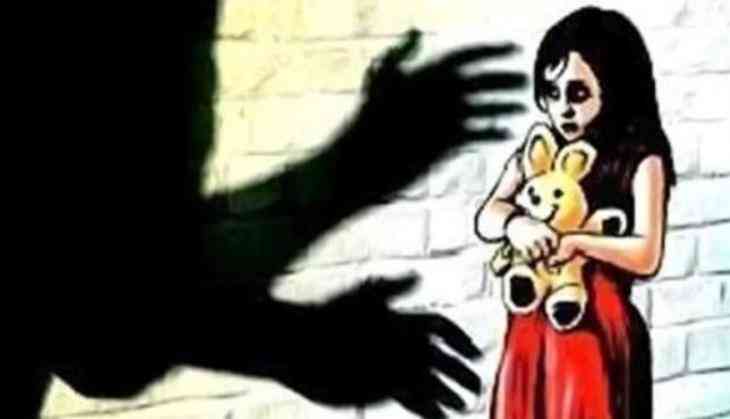 Parents protested outside a private school in Mumbai's Charkop area after a class 6 student was allegedly molested by another student in the premises on Thursday.
The 12-year-old girl was allegedly molested by an unknown boy at the school's canteen between 9 am and 10 am on Thursday.
The girl later informed her parents that a boy came from behind and put his hand inside her skirt. The minor, however, is yet to identify the culprit.
The parents have accused the school management of not responding quickly to the incident. However, the school's principal has assured them that the accused will be punished.
Charlop Police has registered a case under POCSO Act and is further investigating the matter. Police informed that they will go through CCTV camera footage in the school to see if they can get any lead in the case.
(ANI)