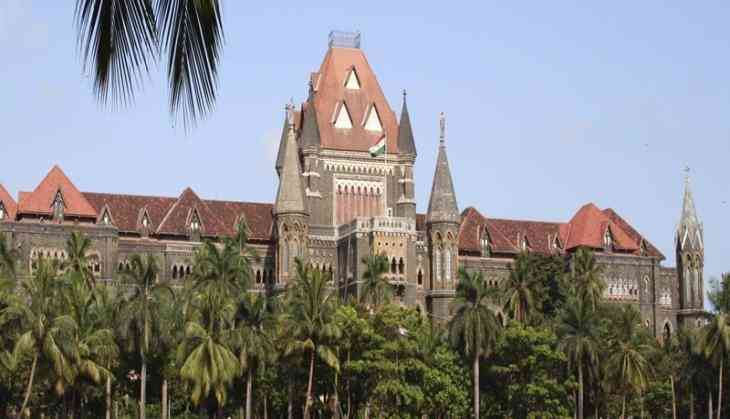 Citing a threat to her life, the Bombay High Court rejected the plea of a 17-year-old rape survivor permission to abort her 27-week-long foetus .
However, the court permitted her to give up the child for adoption after its birth and also kept her petition pending to ensure she is given compensation under Manodhairya scheme.
The court has given this judgment under provisions of the Medical Termination of Pregnancy (MTP) Act after a panel of six doctors of Pune's BJ Medical (Sassoon) College said in a report that abortion posed a threat to her life. The report also said the foetus did not suffer from any anomaly, so there was no problem in completing the pregnancy. A bench of Justices Ahay Oka and MS Sonak was hearing the girl's plea.
According to Section 3 of the MTP Act, the termination pregnancy can only be permitted till 20 weeks. The survivor had to move court as the pregnancy passed by that period of 20 weeks.
The girl, who is a resident of a village in Maharashtra's Sastara district, was allegedly raped by an acquaintance at her grandparents's house this year. The accused has been charged under the Protection of Children from Sexual Offences Act.
On Monday, her advocate Kuldeep Nikam argued in the court that the girl will go through mental trauma for life if she were forced to deliver the baby. However, the states's counselor said that if the mother did not want the baby after its birth, it would be given to the child welfare committees which give it up for adoption.
Also read: Uttar Pradesh: Woman won her 41-year-old case in UP court after 13 years of her death