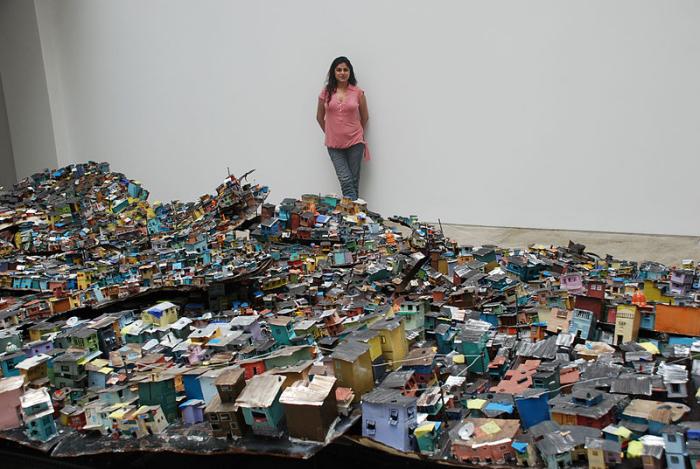 Mumbai Police has found two dead bodies in city's northern suburb Kandivli. According to Hindustan Times, the bodies have been identified as those of well-known artist Hema Upadhyay and her lawyer Harish Bhambhani.
According to media reports, the bodies were found on the evening of 12 December, stuffed in cardboard boxes. They appeared to have been strangulated.
Upadhyay's body was reportedly found with her hands tied. The reports also say that the deceased were stripped to their undergarments.
Meanwhile, the bodies have been reportedly sent for autopsies.
According to HT, the police was informed about the bodies after a call made by the sweeper who noticed the boxes in a drain next to a crematorium in the Dhanukarwadi area.
The police, have meanwhile, registered a case of murder against unknown persons.
Hema Upadhyay had won annual awards from the Gujarat Lalit Kala Academy and the national Lalit Kala Academy. She was also a recipient of a national scholarship from the Ministry of Human Resources.
She used photography and sculptural installations to explore notions of dislocation and nostalgia and her works were exhibited in several international exhibitions, including the MACRO Museum in Rome in 2009.