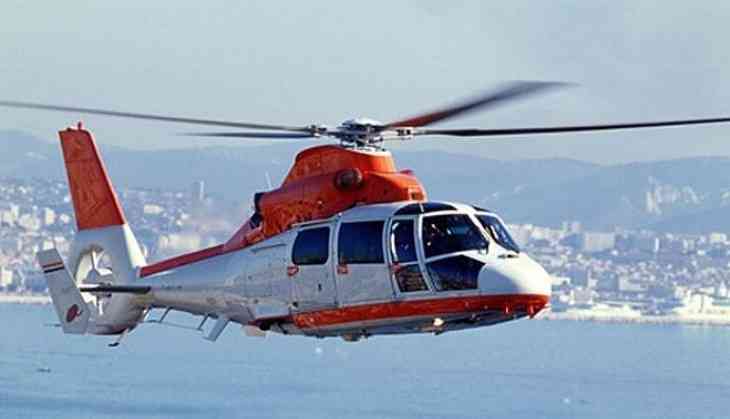 At least four people were killed on 13 January after the Pawan Hans Dauphin N2 helicopter, crashed off the Mumbai coast.
The Indian Coast Guard confirmed that four bodies have been fished out and it has launched three helicopters, Dornier surveillance aircraft and three ships in search of the other three missing people on board the helicopter.
The Navy said it had deployed its stealth frigate INS Teg for the search operation while surveillance aircraft P8i is also being pressed into service.
"Two Immediate Support Vessels (ISV)s deployed for patrol in the area have been diverted for search and rescue operations along with three Coast Guard units. Seaking 42B helicopter is being launched in addition," a Navy spokesperson said.
Union Petroleum Minister Dharmendra Pradhan expressed concern over the tragic incident.
"Spoke to Defence Minister Nirmala Sitharaman and requested for help from Coast Guard and other agencies in the search and rescue operations; CMDONGC has rushed to Mumbai," Pradhan tweeted.
The helicopter, V T PWA Dauphin, which took off from Juhu at 10.20 am, was scheduled to land at North Field of Oil and Natural Gas Corporation (ONGC) at 10.58 am.
The last contact with the Air Traffic Control (ATC) was made at around 10.30 am, 30 nautical miles off Mumbai.
-ANI