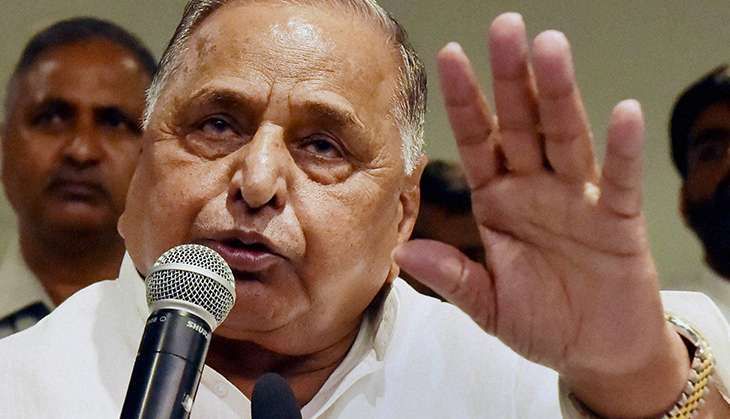 Expelled Samajwadi Party (SP) leaders today met party supremo Mulayam Singh Yadav at his residence in Lucknow, hinting towards their possible reinstatement in the party.
Gaurav Dubey, Pradeep Tiwari, Uday Veer,Brajesh Yadav and two other members were reportedly close to Uttar Pradesh's Chief Minister Akhilesh Yadav and were expelled on the grounds of 'anti-party' activities.
This came days after Samajwadi Party's Rajya Sabha MP Ram Gopal Yadav was reinstated by the party supremo.
Ram Gopal had initially been removed for six years. Mulayam Singh Yadav not only cancelled his expulsion, but also gave him back the posts that he had previously occupied.
--With ANI inputs