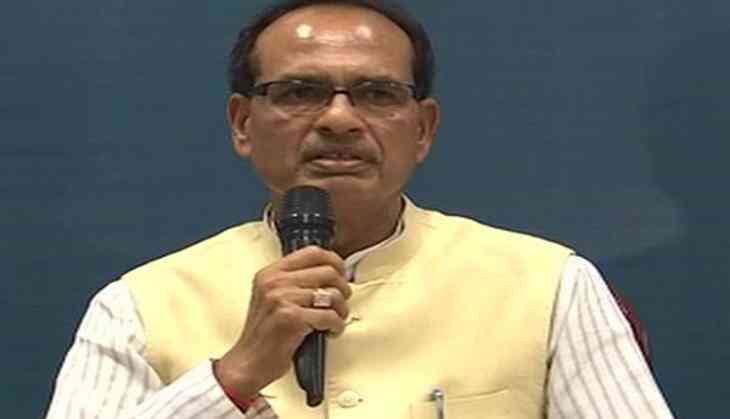 The Madhya Pradesh Assembly on 4 December unanimously passed a bill awarding death sentence to accused in cases of rape and gangrape of girls below 12 years.
Speaking at the assembly, Chief Minister Shivraj Singh Chouhan said the perpetrators raping the minors have no right to live.
Chouhan's statement comes days after the Madhya Pradesh Cabinet approved death sentence be awarded to rape convicts in cases involving girls of 12 years of age and below.
Speaking at the state assembly, the chief minister said, "One (the accused) who rapes 12-year-old girl or minors is not human but demon and they have no right to live."
Chouhan further said that stalking has been made a non-bailable offence in the state.
On November 26, the cabinet approved amendment of the penal code to intensify the punishment awarded to rape convicts besides increasing the fine amount slapped on them.
The decision was taken in the wake of increasing cases of sexual violence against girl child and women in the state.
As per the data released by the National Crime Records Bureau, Madhya Pradesh recorded the highest incidents of rape with 4,882 cases (12.5 per cent).
-ANI