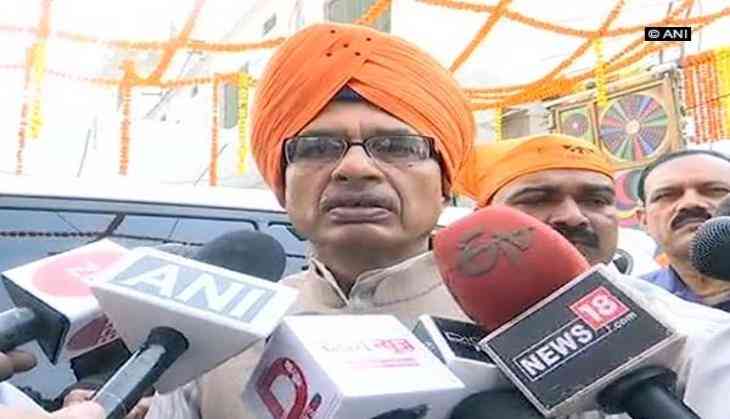 Madhya Pradesh Chief Minister Shivraj Singh Chouhan on 4 November condemned the recent gang rape in Bhopal, and ensured that punishment to the culprits will serve as an example for others.
"It's a sensitive case, so we will take it to a fast-track court and with day-to-day monitoring, we'll try that a punishment is pronounced as soon as possible. We'll ensure the punishment serves as an example, so that such cases are not repeated in future," Chouhan told reporters here.
Chouhan further informed that action has been taken against negligent police men, who had initially refused to take down the victim's complaint.
A Special Investigation Team (SIT), constituted to investigate the case, will also be investigating aspects where negligence took place, informed the Chief Minister.
"MP police have in the past taken good action, so everyone should not be weighed by the same standard," Chouhan added, in defence of the Madhya Pradesh Police.
Yesterday, the Chief Minister held a meeting with senior police officers, and directed a fast-track trial of the case.
In light of the crime, the Chief Minister said the security situation in the region has been reviewed to avoid such incidents in future.
On 2 November, a 19-year-old civil services aspirant was abducted by four men and allegedly gang raped when she was returning home after attending her coaching class.
On 3 November, three of the accused were arrested. Investigation is in progress to nab the fourth one.
-ANI