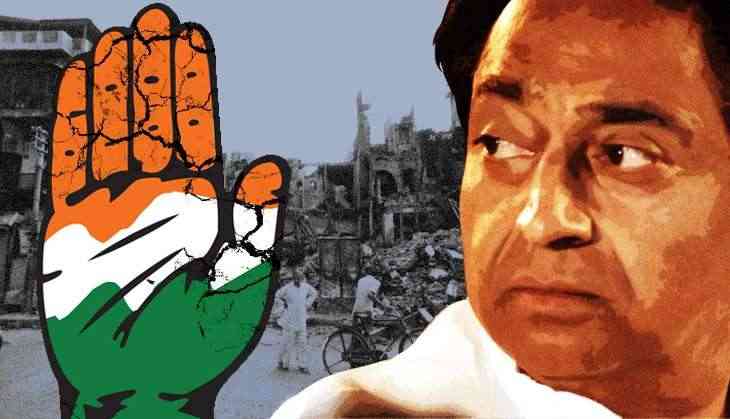 In Madhya Pradesh Assembly election, which is scheduled for November 28, Kamal Nath has revealed that his parliamentary seat Chhindwara was demanded by Mayawati.
The assembly election in MP is now being seen as a tough challenge for the Shivraj Singh Chouhan government to tackle the rising anti-incumbency and win the election amidst the farmer distress and unemployment issue.
Kamal Nath, the Congress chief in MP, has said to the NDTV in an interview that "The number of seats and the type of seats they wanted didn't come to a winning combination."
Mayawati had demanded 50 seats for the assembly election, as a term and condition to tie up with the Congress but the grand old party was ready to give 25-30 seats maximum as they wanted to defeat the BJP. But, Mayawati in the list handed over to the Congress, had also demanded the parliamentary base of Kamal Nath, which is Chhindwara, and Nath had won nine Lok Sabha elections from this seat.
As per the data analysis, if Congress would have tied with the BSP, the alliance would have gained 40-50 more seats as per the current political scenario but Kamal Nath downplayed all such analysis and said that they are mere theoretical calculation.
Kamal Nath said, "They wanted a seat in Chhindwara, one in Indore. These are seats where they would have got no more than 1,000 votes. Obviously. Why they wanted it, we don't know."
Nath added that "There is perfect harmony and no infighting. Everybody's stakes are the same. There is naturally...it happens in every family -- somebody is closer to the other. That happens in every party, it happens in our party."
Also read: BJP president Amit Shah among "principal conspirators" in Tulsiram Prajapati encounter case, says