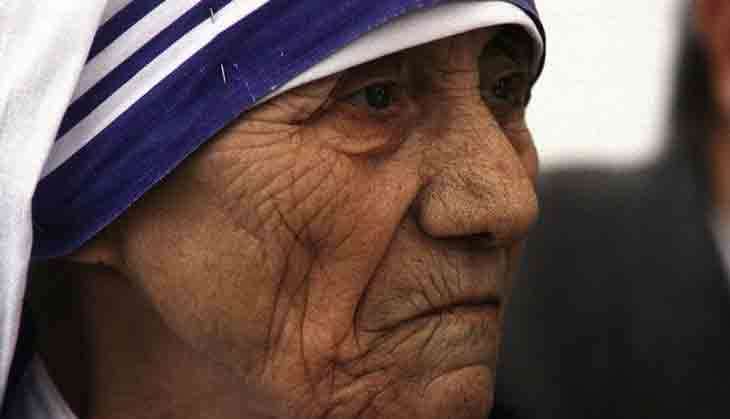 Mother Teresa will be declared a saint by Pope Francis of the Roman Catholic Church in a canonisation ceremony in VaticanCity on Sunday.
From India, a 12-member central delegation led by External Affairs Minister Sushma Swarajand two state government-level delegations from Delhiand West Bengal, led by Chief Ministers ArvindKejriwal and Mamata Banerjee, respectively, will be in attendance during the function.
A group of around 40-50 nuns from different parts of the country will be present at the ceremony led by Missionaries of Charity Superior General Sister Mary Prema.
Besides Archbishop of KolkataThomas D'Souza, about 45 bishops from all over Indiaare now in Vatican.
Earlier in March, Pope Francis had announced that Mother Teresa would be made a saint in a canonisation ceremony on September 4 on the eve of her 19th death anniversary.
Teresa worked with the poor in Kolkatafor nearly four decades, having initially come to eastern Indiaas a missionary teacher with Ireland's Loreto order.
Born to Kosovar Albanian parents in what is now Macedonia in 1910, Teresa died in 1997. By then she was a household name around the world and also a citizen of India.
-ANI