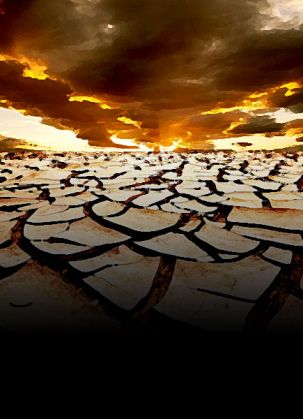 The Maharashtra government has declared a drought in more than 70 per cent of the 40,559 villages in the state, particularly in the Vidarbha region, which comprises the Nagpur and Amravati revenue divisions.
The state has declared a drought in 5,810 villages in the Amravati division, while 6,052 villages have been named from the Nagpur division. The districts that fall under both these divisions are Amravati, Akola, Yavatmal, Washim, Nagpur, Wardha, Gondia, Bhandara, Gadchiroli and Chandrapur, says the Hindustan Times.
To make matters worse, as of 18 March, there is only five per cent of water left in Marathwada district's major dams, while medium and minor dams have just six per cent and three per cent, respectively.
The only way to supply these villages with drinking water is via tankers. The state has deployed more than 2,279 tankers to supply drinking water. For the worst-affected districts, such as Latur, the government will send drinking water via railway wagons.