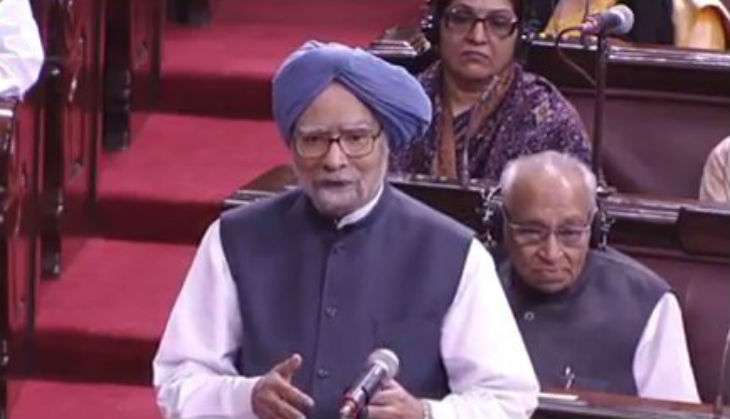 Monumental mismanagement will weaken economic growth: Manmohan Singh on demonetisation
Alleging that more than 65 people have lost their lives courtesy the demonetisation drive, former prime minister Dr Manmohan Singh, on 24 November, said monumental mismanagement has been undertaken in implementation of the same, adding this will weaken economic growth.
Dr Singh asked Prime Minister Narendra Modi to find out a practical and pragmatic solution to prevent this distress that has been caused to the common public.
Dr Singh, who led the opposition charge in the Rajya Sabha, highlighted the problems of demonetisation.
"It is important to take note of the grievances faced by the people over demonetisation in the country. The PM has said that we should wait for 52 days, it is a short period. But for those who are poor and deprived, those 50 days can bring about a disastrous affect in the country," said Dr Singh.
The former prime minister said demonetisation can weaken and erode the confidence in the currency and banking system in the country.
"I would want to know from the PM the names of any countries he may think of where people have deposited money in the banks, but are not allowed to withdraw their money. This alone I think is enough to condemn what has been done in the name of demonetisation," said Dr Singh.