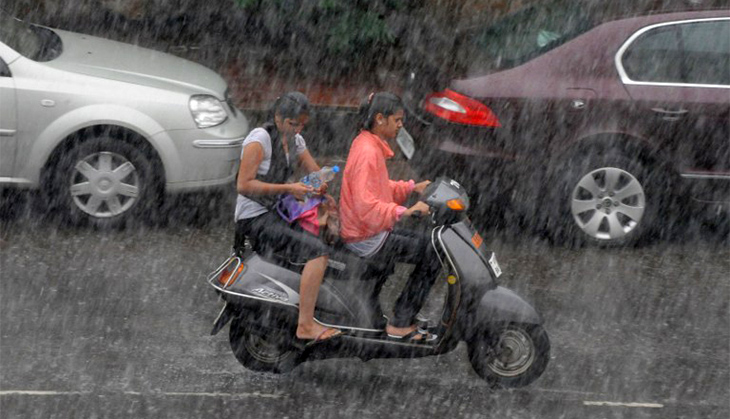 On 8 June, K Santosh, the head of India Meteorological Department's regional centre in Thiruvananthapuram, announced that the southwest monsoons have hit Kerala and Lakshadweep. The onset of heavy rains has, however, claimed the life of a 36-year-old man, following a landslide in Kerala's Idukki district.
Several parts of the state have been receiving heavy rains since Tuesday night. The IMD had earlier said that monsoon was likely to hit Kerala on 9 June.
Jobi John, former SFI Idukki district president, died and his mother was seriously injured when mounds of earth and rocks fell on their home, following heavy rains at Vazhavara early on Wednesday, the police said.
However, his father escaped unhurt and informed neighbours who engaged in rescue operation.
The mother's condition is stated to be serious and she has been taken to a hospital in Kochi for expert treatment.
Thiruvananthapuram district authorities are taking precautionary steps like restricting flow of tourists to hill stations like Ponmudi in view of heavy rains.
People are also being advised to avoid travelling during the night on hilly roads.
--PTI