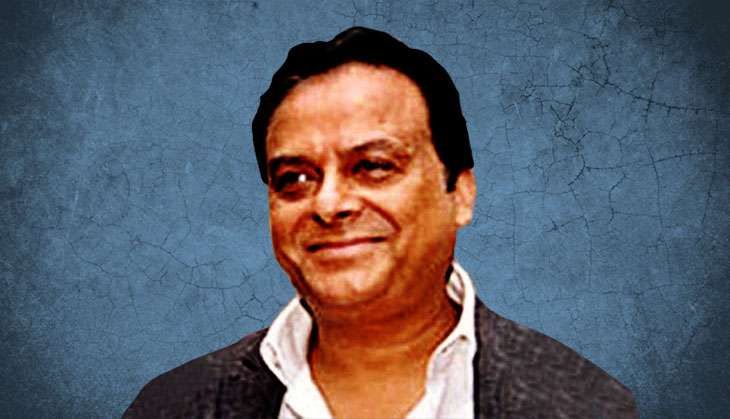 Controversial meat exporter Moin Qureshi has returned to India and has been summoned by the Enforcement Directorate (ED).
On 15 October, according to reports, Moin Qureshi managed to leave for Dubai even after he was stopped at the Delhi airport by the Immigration Department on the basis of the ED look-out circular against him. Qureshi showed the immigration officials a court order of another Income Tax case which said that there was no restriction on his trips abroad. The immigration officials informed the ED before letting him fly, dna reported.
Accused of laundering over $100 million worldwide with the help of his Pakistani wife Nasreen's relatives and associates, Qureshi had been booked by the Enforcement Directorate under the Prevention of Money Laundering Act (PMLA) in 2015. He is also facing IT charges of black money for not disclosing income of Rs 20 crore.
Under the new anti-black money law cases of overseas illegal assets, Qureshi can get jail term of up to 10 years.
"Evidence clearly showed that Nasreen Moin Qureshi has not disclosed deposits in JP Morgan Chase Bank in the US for income tax and such deposits represent her undisclosed income, not offered to taxation in returns of income filed by her thereby causing huge loss to revenue," the IT department told the Indian Express.