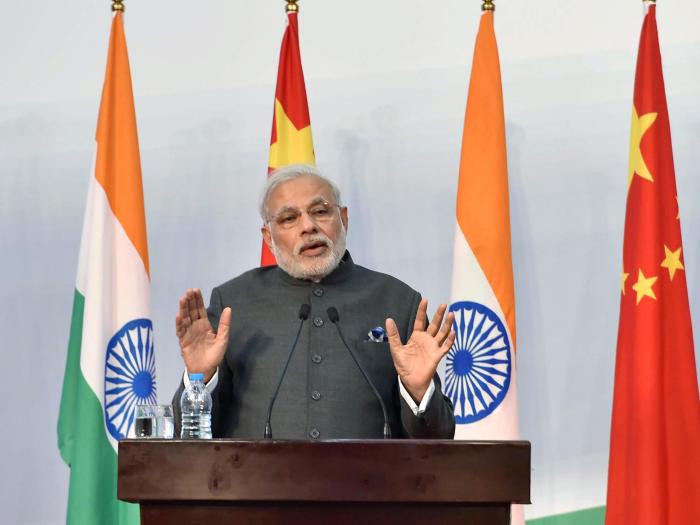 Last year, Prime Minister Narendra Modi shocked security agencies when he decided not to address the people from behind a bulletproof shield on Independence Day. The shield would deny him direct access to the people, he said.
This year, the Home Ministry insists that no risk can be taken because of the many threats Modi faces from different outfits, and because of the recent terror attacks in Gurdaspur and Udhampur.
Why does the Home Ministry want this?
According Intelligence Bureau reports, Modi is the only Prime Minister to face such a high threat after Rajiv Gandhi.
The recent hanging of Yakub Memon and repeated attacks from Pakistan have escalated the threat to the PM's life.