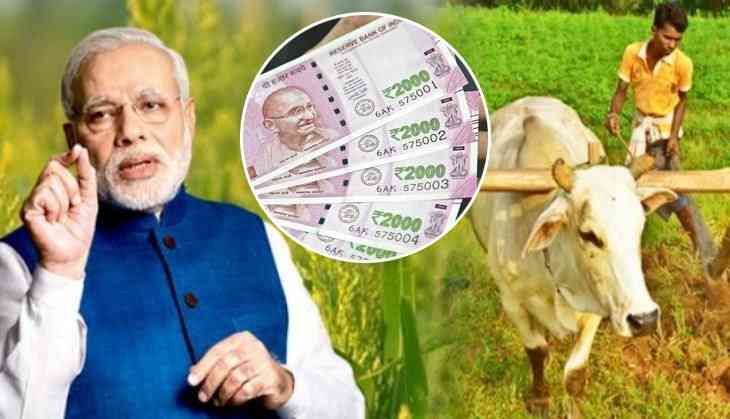 Narendra Modi cabinet 2.0 has started with good news for the farmers of India, and the Modi government has started a scheme called 'Pradhanmantri Kisan Pension Yojana'. According to this scheme, the farmers will get 3 thousand per month pension every month. The government has made a plan to spend around 10774.50 crores on farmers for the next three years.
In the first phase of the scheme, farmers will get around 5 crores benefit. BJP also included benefit to farmers in its manifesto and that has been passed successfully in the first cabinet meeting. Agriculture minister Narendra Singh Tomar has announced this scheme.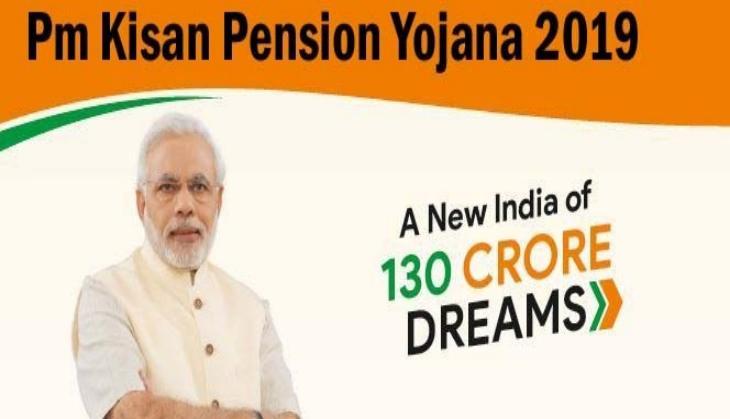 PM Kisan Pension
This scheme is a voluntary and contributory pension for all the small and marginal farmers across the country. Farmers from the age of 18 to 40 can get connected with this scheme. If any farmer that connects with the scheme at the age of 18 then they will have to 55 rupees per month, and if someone gets connected at the of 29 then they will have to 100 rupees per month.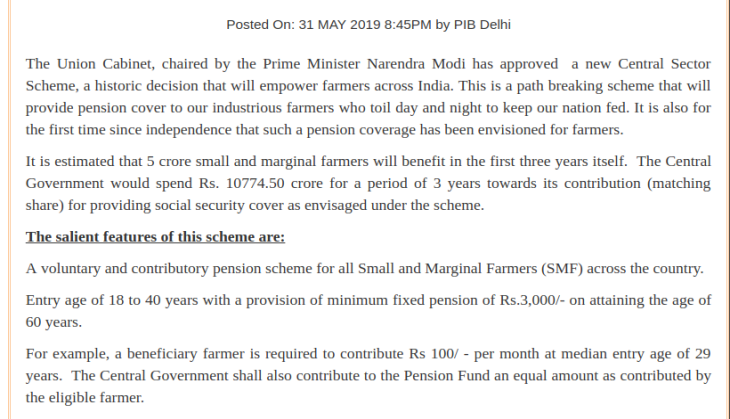 PM Kisan Pension yojana
The central government will also pay the same amount paid by farmers to the scheme. As the farmers will complete their age of 60 years, they will start getting 3 thousand per month pension. If the beneficiary farmer dies then his wife will get 50 per cent of the pension amount. The benefit of the scheme is that the farmers will easily pay their monthly installment from 'Pradhanmantri Kisan Samman Nidhi Scheme'.
Also Read - TMC MP Nusrat Jahan announces her love for the man she will marry