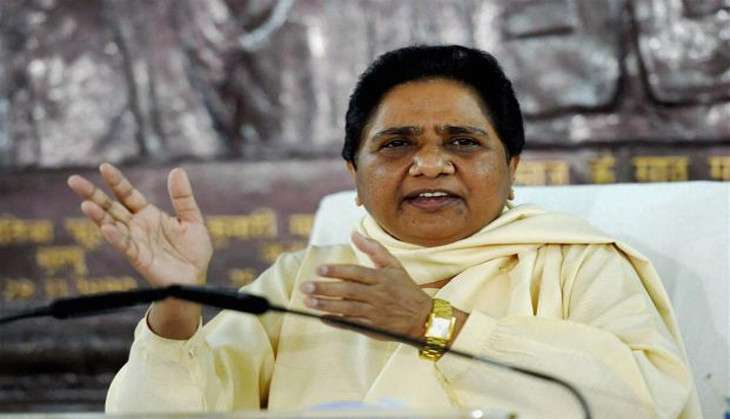 Bahujan Samaj Party (BSP) supremo Mayawati today asked PM Narendra Modi to have the courage to face the opposition on the issue of demonetisation.
"Our party urges the Prime Minister to be present in the house and debate over the matter which he is speaking outside and answer the questions raised by the opposition. He is not willing to listen to the opposition, this reflects that the decision taken by Centre is without preparation," she said.
"Government took the demonetisation decision without any homework, which has created chaos in the entire country. Even the government employees are standing in the queues," she added.
Mayawati said that the Prime Minister Modi does not have the courage to answer, and if he is ready, then House will run properly.
Amid a heated political uproar over the implementation of the demonetisation policy, both houses witnessed repeated adjournments, on the 12th day of the proceedings in the Winter Session.
--ANI