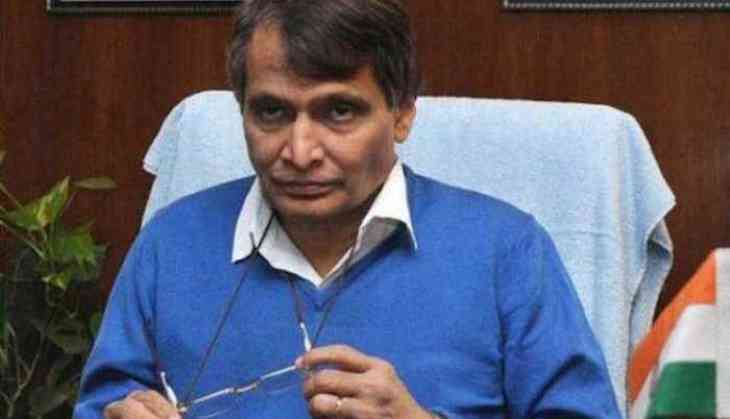 Union Railways Minister Suresh Prabhu said that the greatest challenge before them is to mobilise funds and enhance revenue.
Speaking at Kumbakonam railway station in Tamil Nadu, he said the state government should associate more with the railways to implement various rail projects.
The Minister said that following Prime Minister Narendra Modi's style of functioning, he is meeting and interacting with the maximum number of people to know local issues.
Through video-conferencing from Kumbakonam, the minister inaugurated a waiting hall at Thanjavur Railway Station at a total cost of Rs. 12 lakh. The Railway Minister also inaugurated two passenger lifts at Madurai Railway Junction station built at a cost of about Rs. 52 lakh.
-ANI