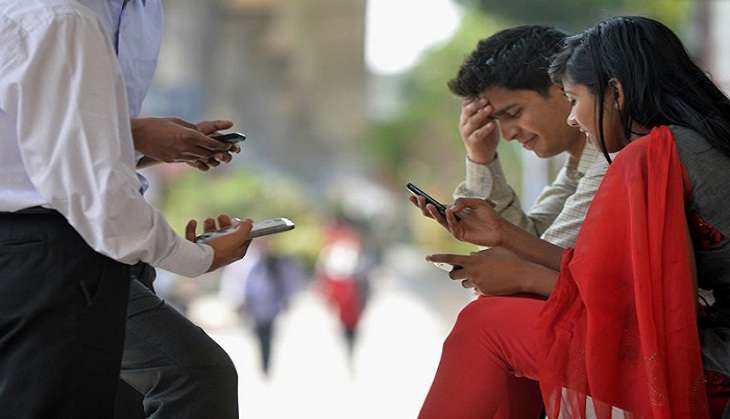 Violence prompted by an act of vandalism at the Aap Shambu temple in the Janipur area of Jammu on 14 June, has induced the state government to impose a statewide suspension of mobile internet services.
Meanwhile, the Jammu and Kashmir police has arrested a youth for alleged desecration of Aap Shambu temple in Janipura area.
As per reports, a youth entered Aap Shambu temple in Janipura area and broke the protective glass in front of the idols.
He also allegedly misbehaved with women performing aarti.
"Although we have arrested him, we are unable to carry out a probe into the matter as we are busy managing aggressive crowds. Many of them (protestors) were under the influence of alcohol and tried to gherao the police station," District Magistrate, Jammu, Simrandeep Singh told the media here.
"They intended to attack the police station, so we resorted to mild a lathicharge and tear gas to disperse them," he added.
He further said Section 144 is not needed in the area, as the situation is under control.
The protesters were demanding the immediate arrest of the accused and suspension of two police officers who allegedly backed the accused and abused the complainants.
Reinforcements were rushed to Janipura to prevent protesters from heading towards the old city. Senior civil and police officers were camping at the police control room to monitor the situation.
--ANI