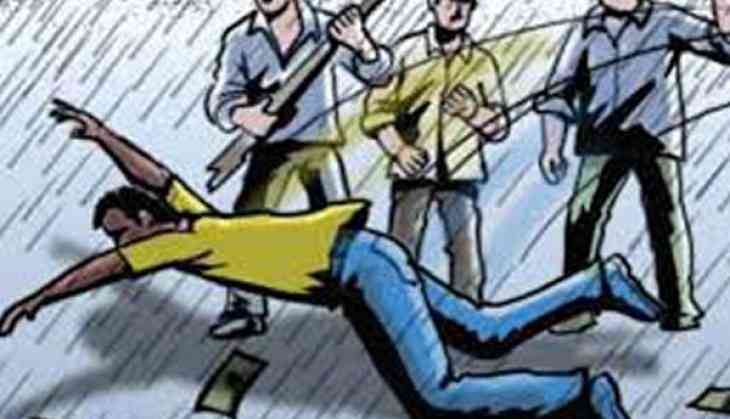 In yet another mob lynching incident, a mentally challenged man was beaten to death by a mob in Jharkhand's Gumla district. As per a police source, the accused man, who was mentally unfit and had hacked three people to death, including a minor and an infant on Saturday.
As soon as villagers came to know about it he was later lynched, police sources said.
"The accused, identified as Chotu Munda, who was stated to be mentally unsound, hacked to death 45-year-old woman Bhandain Munda, her three-year-old son Bipin and a month-old daughter Bibiyani with a dagger without any provocation," police said.
Following the incident, enraged villagers in large numbers assembled on the spot and caught hold of the accused and beat him to death, the sources said.
Officer-in-charge of Palkot Police station, Sudama Choudhary said Chotu has also injured two persons -- the victim woman's husband Krishna Munda and a villager Sukhdeo Munda -- who were taken to a nearby hospital for treatment.
Also read: India's Trafficking Bill is Anti-women and children: Ruchira Gupta