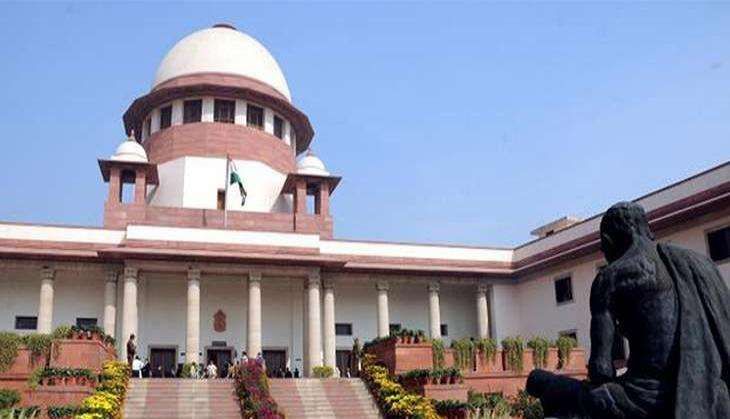 A petition was filed before the Supreme Court on 18 November by a Maharashtra Navnirman Sena (MNS) activist against the Maharashtra government for not making proper arrangements after the Centre cancelled the legal tender of Rs 500 and Rs.1000 on 8 November.
The Public Interest Litigation (PIL) was filed by MNS worker Akhil Chitre after filing a similar petition in the Bombay High Court, but he decided to approach the apex court since the hearing in the lower court was set on 24 November.
The Supreme Court is set to hear the matter 19 November.
Ever since the government announced to demonetise the now de-funk currency notes, people across the nation have been left in lurch as long queues and imposition of withdrawal limits set by the government has created harrowing experience for them.
The hearing also comes in the backdrop of repeated adjournments in Lok and Rajya Sabha after repeated disturbance were witnessed while discussing the Centre's unpreparedness in dealing with the cash crunch.
On 17 November, West Bengal and Delhi Chief Minister Mamata Banerjee and Arvind Kejriwal, respectively, had issued ultimatum to Prime Minister Narendra Modi-led government to roll back the demonetisation drive within three days and threatened of a rebellion against the latter if the government fails to heed their request.
"If this decision (demonetisation) is not taken back in three days, we will intensify our protest. Today they announced that only Rs. 2,000 can be exchanged and not Rs. 4,000. What's going in their minds?"Banerjee said.
-ANI