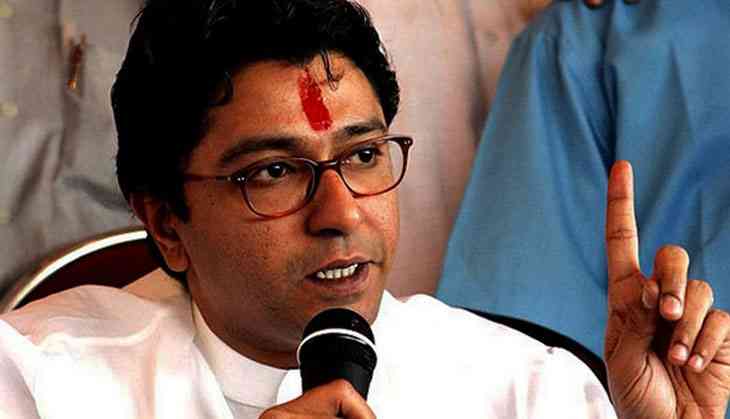 Maharashtra Navnirman Sena chief Raj Thackeray takes a dig at Uddhav Thackeray-led Shiv Sena and compared it with a breed of dogs. While addressing a press conference in Mumbai on Monday, he said that the party's situation is like 'a breed of dog which doesn't know which way to look at'. Attacking Shiv Sena for its comment that 'Bharat Bandh was a failure', Raj Thackeray said.
"There is a breed of dog which doesn't know which way to look at. Same is Shiv Sena's situation. When their money gets stuck, they talk of stepping out of the alliance, when their work is done, they go silent".
"Nation has been observing this for 4 years. All they did was write editorials on prices of diesel and petrol. They have no role left to play. They don't know what they're supposed to do. There is no need to give them importance", he added.
Warning BJP over false cases filed against his workers, Thackeray said, "The way false cases are being filed against our workers, BJP should keep in mind that they too will be sitting in the Opposition someday."
Speaking on the ruling BJP government under PM Modi and Amit Shah, it is worse than the Congress government. "Ravi Shankar Prasad today said that the oil prices are beyond the control of the government. I would like to ask how did the BJP, then in opposition protest against rising fuel prices during the Congress regime," Raj questioned.
"Fuel prices are at the peak, the rupee has hit the lowest point, but the BJP still isn't ashamed," he added.