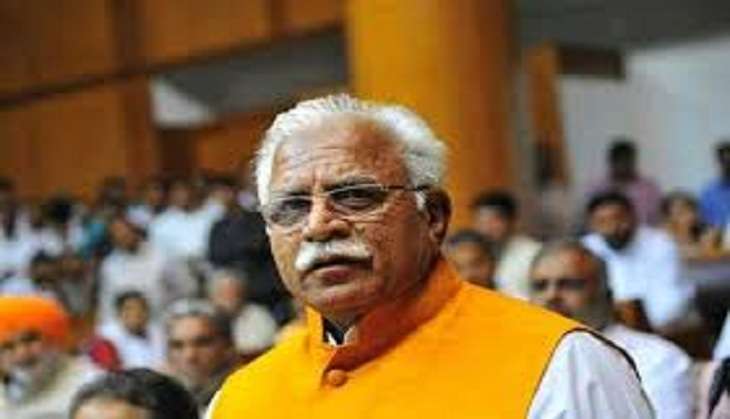 Haryana Chief Minister Manohar Lal Khattar, on 10 November, lauded the Supreme Court for its verdict on the Sutlej-Yamuna Link (SYL) canal row, wherein it declared the legislation passed by the Punjab government as null and void, saying it is a positive step for the people of Haryana as they truly deserve this.
"I am very happy. It is a positive step for Haryana. The decision came late, but in the favour of Haryana. I welcome it," said Khattar.
The apex court was to give its verdict on the presidential reference of 2004 on the SYL canal row. The controversy is on sharing of waters by states, including Punjab and Haryana.
The five-judge constitution bench of the Supreme Court answered in negative on all the questions of president reference if Punjab can enact the law over SYL canal.
The Centre will now take over the canal and continue building it.
Meanwhile, Punjab Pradesh Congress Committee president Captain Amarinder Singh has decided to resign as MP in protest of the apex court ruling.
Also, all Punjab Congress MLAs have sent their resignations to Captain Amarinder Singh in protest of the apex court verdict.