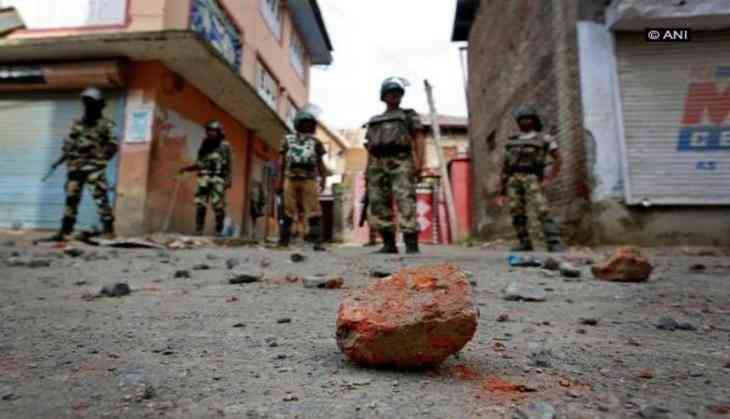 The Supreme Court on Monday asked the Centre whether there is any alternative for the pellet guns.
The apex court also asked Union of India to file a reply in this regard within April 10.
The apex court was hearing the plea filed by Kashmir High Court Bar Association (KHBA) seeking direction in the use of pellet guns.
KHBA had earlier filed a petition in the top court alleging that the pellet guns are being 'misused'.
The case was filed in the wake of the several lives lost during last year unrest in the Kashmir Valley.
The division bench of the Supreme Court had, in December last year, admitted the petition for hearing and directed the Central Government to submit the report of the team of experts constituted on the use of pellet guns before the court.
Earlier in July 2016, the Centre constituted a team to recommend suitable replacement for the pellet guns.
A seven-member expert committee set up for exploring other possible alternatives to pellet guns as non-lethal weapons submitted its report to Union Home Secretary Rajiv Mehrishi in August.
-ANI