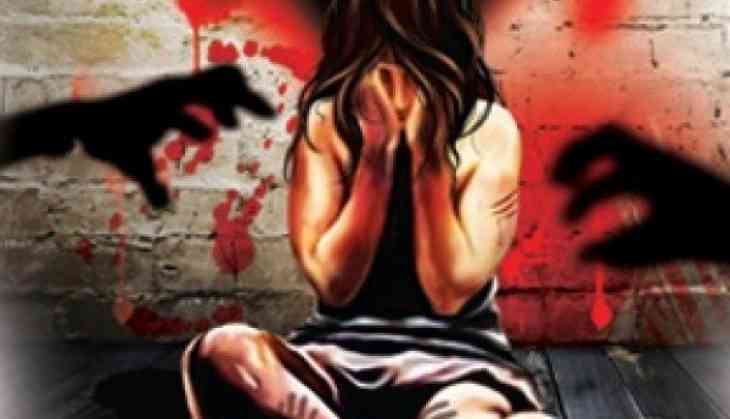 A minor girl gang rape case in Kannauj
An eight-year-old girl's body has been recovered from a farm, stuffed in a bag, after she was allegedly gangraped and murdered in the district, police said on 8 January.
The victim was abducted on Sunday when she had gone out of her house to a shop and the body was recovered on Monday.
She was allegedly abducted by men from her village.
The police have also found blood stained clothes during the searches at a house of one of the accused persons.
Kannauj Additional Superintendent of Police Keshav Chandra Goswami said the culprits would be captured soon.
Meanwhile, the villagers, on Monday, staged a protest accusing the police of inaction.
-ANI