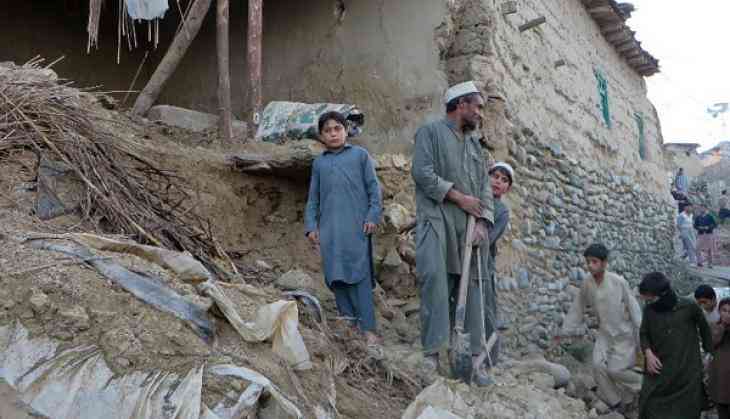 A mild intensity earthquake on 9 March, 2017 hit the Chamba region of the hilly state of Himachal Pradesh. The quake hit at 02.09 p.m.The earthquake is measured to be 3.5 on the Richter scale. Further details are awaited.
Earlier in the day on 9 March, 2017, a moderate intensity earthquake was felt in Manipur's Ukhrul.
The magnitude of the earthquake was reported to be 4.1 on the Richter Scale.
No loss of life or property was reported yet.
-ANI