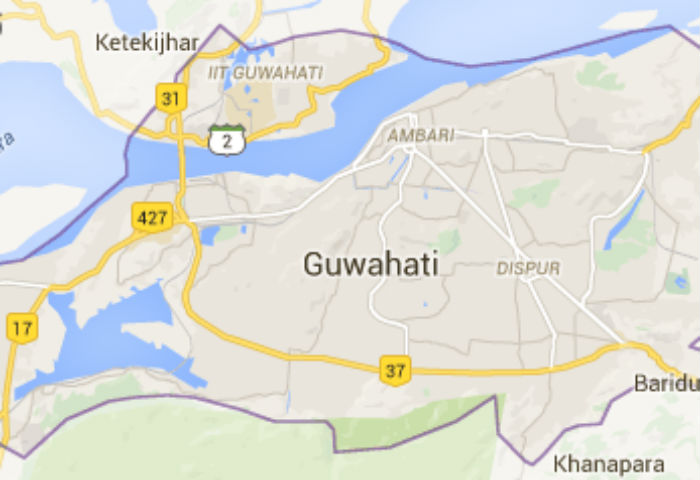 Low intensity tremors 4.3 magnitude felt in Guwahati, Nagaon, and other parts of Assam and the north-east region at around 4 pm on 13 March.
According to an ANI tweet, the tremors felt in areas of Assam. No reports of damage to any property or lives reported.
More details awaited.