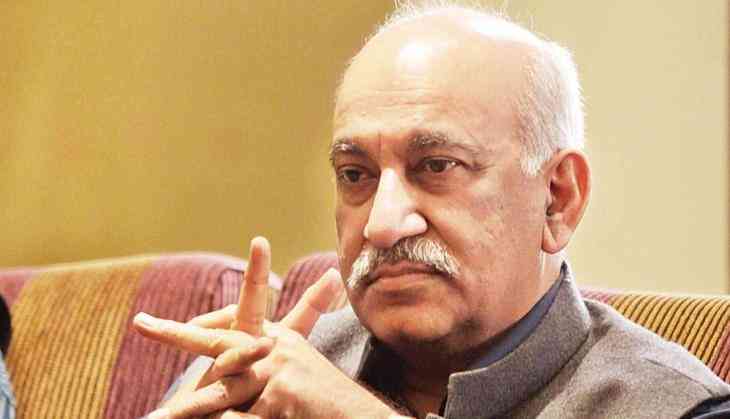 After the resignation of former Minister of State M J Akbar has filed a defamation complaint against the journalist. On Thursday, Delhi Court took cognizance of a criminal defamation complaint and will hear the case on 31st October for the examination of the complaint and his witnesses.
Earlier, at least 20 women journalist have raised their voice against the MJ Akbar, a former journalist. They had made serious allegations of sexual misconduct over the MoS under the #MeToo campaign. On 8th October, a journalist took to Twitter and wrote about what had happened to her.
Even 20 women had also released a signed statement in which they have asked the court to hear them against Akbar.
However, Akbar had served various newspapers and periodicals as an editor, including India Today, The Telegraph and Deccan Chronicle.
As per the reports of HT, the Additional Chief Metropolitan Magistrate (ACMM) Samar Vishal has directed Akbar to hear the case on 31st October, including the six other witnesses Joyeeta Basu, Veenu Sandal, Syed Habibur Rehman, Tapan Chaki, Sunil Gujral and Manzar Ali have been directed to record their statements.
Akbar's lawyer Geeta Luthra told to the court that the allegations on Akbar have caused 'irreparable loss' to his image that he has built in the last 40 years. Also, he has resigned from his post as Minister of State in the Ministry of External Affairs on Wednesday.
Senior advocate also said that the journalist tweet which linked to an article that she wrote in Vogue magazine in 2017 about MJ Akbar without naming him, was defamatory.
Watch Video: