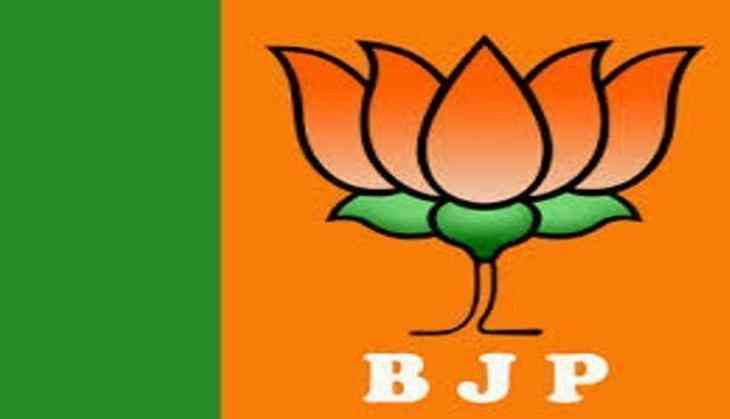 Mersal row: Assert right to criticise, but keep facts correct, says BJP
The Bharatiya Janata Party (BJP) on Sunday, while referring to the ongoing controversy involving Tamil movie 'Mersal', said that the people have right to criticise the government but must keep their facts correct.
"On one hand, Congress Party wants the credit for the implementation of the Goods and Services Tax (GST) and on the other hand it tries to criticise it. Rahul Gandhi is trying to politicise a sensitive issue, which had a political consensus. All the state governments in which there are Oppositions, state governments and the Central Government have unanimously decided to bring a uniform tax structure in the country which is going to benefit the country in long run. If a movie represents wrong facts or the facts which are not there in the GST then it is natural that people will point it out and will ask it to change. People have right to criticise the government but keep your facts correct," BJP leader Sudesh Verma told ANI.
Another leader H Raja also resonated similar viewpoints and said that the BJP welcomes criticism but was only objecting to wrong facts about Central government schemes being shown in the film.
"We welcome criticism. But one should not deliberately give false statement through a movie. Some facts in the movie are wrong and we have objected to it. We want rectification of the wrong statements," he said.
'Mersal' starring Tamil superstar Vijay landed in controversy after Tamil Nadu BJP chief Tamilisai Soundararajan said 'misconceptions' were being promoted in the film about central government schemes, including Goods and Services Tax (GST) and Digital India.
-ANI