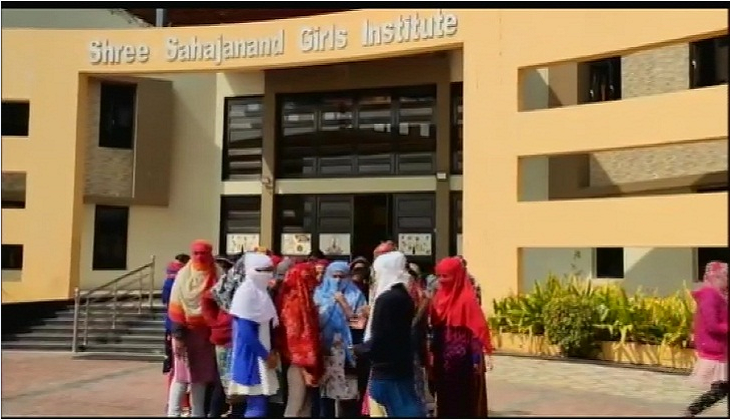 Women have to face a lot of challenges in their day to day life. Sometimes the challenges can be at their homes and sometimes at professional places. What Bhuj college did with girl students is really shameful that one can imagine.
There are lots of superstitious beliefs about menstruation among people of Indian society.
Even after so many awareness campaigns on the same, the condition remains the same. 68 girls in Shri Sahjanand Girls' Institute, located in Bhuj, were forced to remove their underwear to prove whether they are having periods or not.
According to the reports of the Ahmedabad Mirror, there is a tradition in the college that asked menstruating women to avoid physical contact with other students and also asked to stay out of the kitchen and a nearby temple.
The principal of the college humiliated dozens of women students by insulting and forcing them to undergo a strip test by taking them to the washroom.
Know what happened exactly:
In the Bhuj college, around 1500 students are enrolled. The college is run by the followers of Swaminarayan Mandir.
As per the media reports, the principal received a complaint that menstruating women had violated the college norms by entering the kitchen and temple of the college. Then, she stepped into the matter and decided to test the girls whether weren't on period.
With the help of other college staff, the principal forced girls to take off their underwear in a restroom.
One of the victim girls said that harassment was routine. Other girls said that college authorities subjected her parents to emotional blackmail as they urged them not to seek police intervention.
The annoyed parents have decided to lodge an FIR against the institute and its principal.
Is menstruation still a taboo? What do you think?
Also Read: Coronavirus: Perils pregnant women face from deadly pathogen