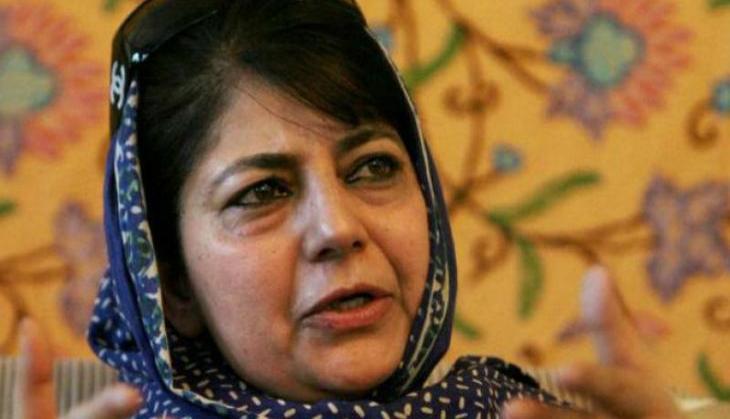 Chief Minister Mehbooba Mufti has won the Anantnag bypolls. She bagged the seat by defeating her Congress rival, Hilal Shah, by over 12,000 votes.
The vote count, which began early on 25 June, was briefly disrupted after Congress supporters alleged discrepancies in some Electronic Voting Machines (EVM). The Congress alleged that bogus votes were being counted in the name of postal ballots. However, the counting resumed immediately even as dozens of supporters of the Congress candidate shouted anti-government slogans and protested over "unsealed" postal ballots.
The byelection in Anantnag took place in the wake of the death of former J&K Chief Minister Mufti Mohammad Sayeed, who represented the constituency in the 87-member legislative house.
Sayeed passed away in New Delhi on 7 January after a brief illness. Mehbooba assumed office after being sworn in as the Chief Minister of the PDP-BJP coalition government on 4 April.
It is mandatory for a Chief Minister or any other minister in the state to become a member of either house of state's bicameral legislature within six months of being sworn in.
--With inputs from agencies