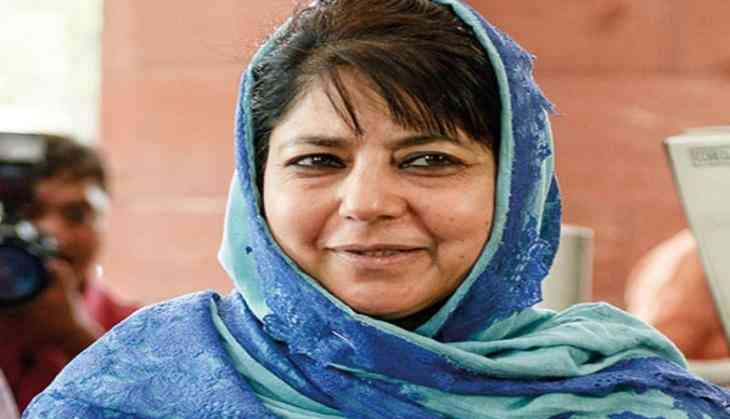 Jammu and Kashmir Chief Minister Mehbooba Mufti was re-elected as the president of Peoples Democratic Party (PDP), on 2 December.
Mufti has been the party chief since January 2016, after succeeding her father and founder of the party, Mufti Mohammed Sayeed, who passed away on 7 January last year.
After her father's death, who was heading the coalition government in Jammu and Kashmir, she took forward the alliance with the Bhartiya Janata Party (BJP), the second time it and the PDP formed a government in the state.
On 4 April 2016, she was sworn-in as the chief minister of Jammu and Kashmir.
-ANI