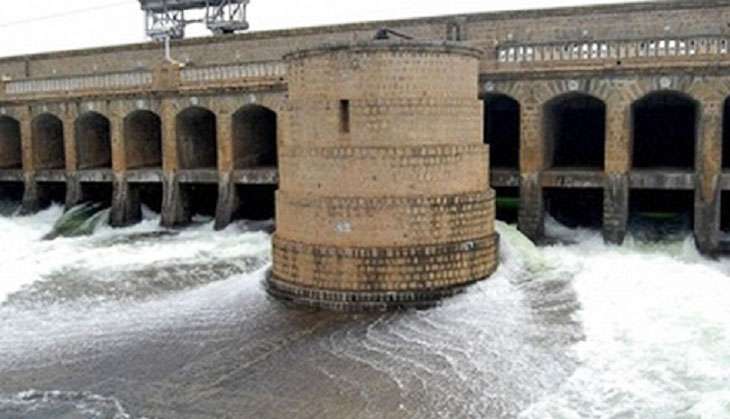 The meeting of Cauvery Supervisory Committee to decide on the quantum of water to be released to Tamil Nadu and other states remained inconclusive on 11 September and will take place next on 19 September.
The meeting chaired by Union Water Resources Secretary Shashi Shekhar, tried to reach a conclusion but Tamil Nadu and Karnataka did not agree to a particular figure for release of water.
During the discussions, it was found that certain information related to unauthorised withdrawal of water was unavailable. The committee decided not to pass an order which is not backed by supportive data. The next meeting of the committee will take place on 19 September.
It was decided that Central Water Commission would draw up a new protocol of online collection of data of rainfall and flow of water on real time basis which may be shared with all the concerned states.
Karnataka, Tamil Nadu, Kerala, and Puducherry have been asked to submit the relevant information and data by 15 September.
The meeting was attended by Chief Secretaries of Karnataka, Tamil Nadu, and Puducherry and senior officials of Kerala.
-ANI
Also read: What is Cauvery water dispute: Core issue and timeline
Also read: Cauvery Row Updates: Meeting of the Cauvery Supervisory Committee to take place on 19 September