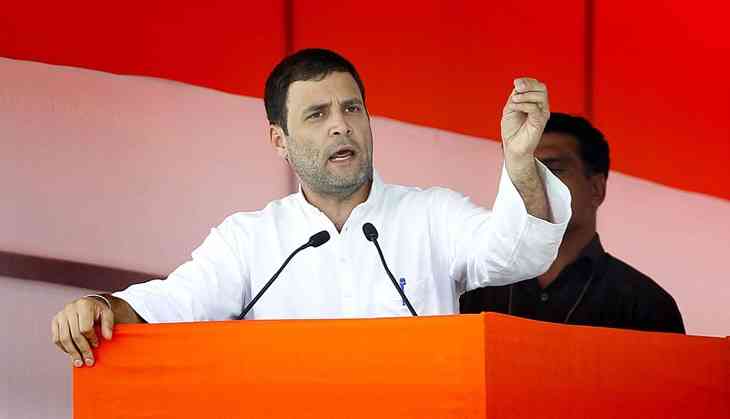 Congress President Rahul Gandhi has appointed Divya Spandana alias Ramya as the head of his digital team. After becoming the head of the digital team, she said that it is a big challenge for the team to stop trolls and fake news in the present time.
She said that the increase in the number of women in their team has affected Congress on the social media. Earlier, Congress leaders did not remain active on social media, but now there has been a lot of change.
She said that our team is excited by the rise of the Congress and Rahul Gandhi's followers on social media and in future we will work faster.
Divya is a known leader of Congress in South India and is also a Kannada actress in South Indian cinema. She was born in Bengaluru on November 29, 1982. Divya started her film career in the year 2003.
After some years, she decided to join politics and in 2012 she joined Congress. Divya had become a Member of Parliament by winning the Lok Sabha by-election on the Mandya seat in Karnataka in 2013. Although she lost in 2014.
Here are the pictures of Ramya in which she is looking absolutely stunning:
Also Read: Salman Khan accused of 'misleading court' in arms case