Meerut District Magistrate B Chandrakala visited a primary school in the area on 28 October to celebrate Diwali with speech and hearing impaired children.
The IAS officer was greeted with a special cultural programme, where the students of the school put up a performance for her.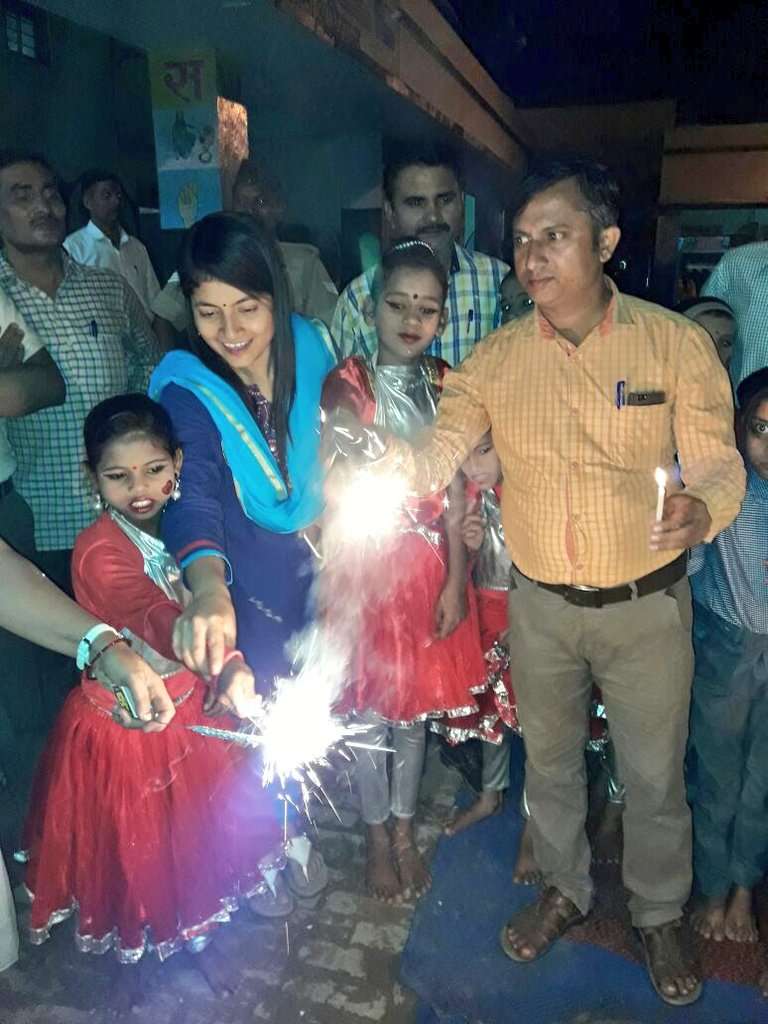 Photo: Social Media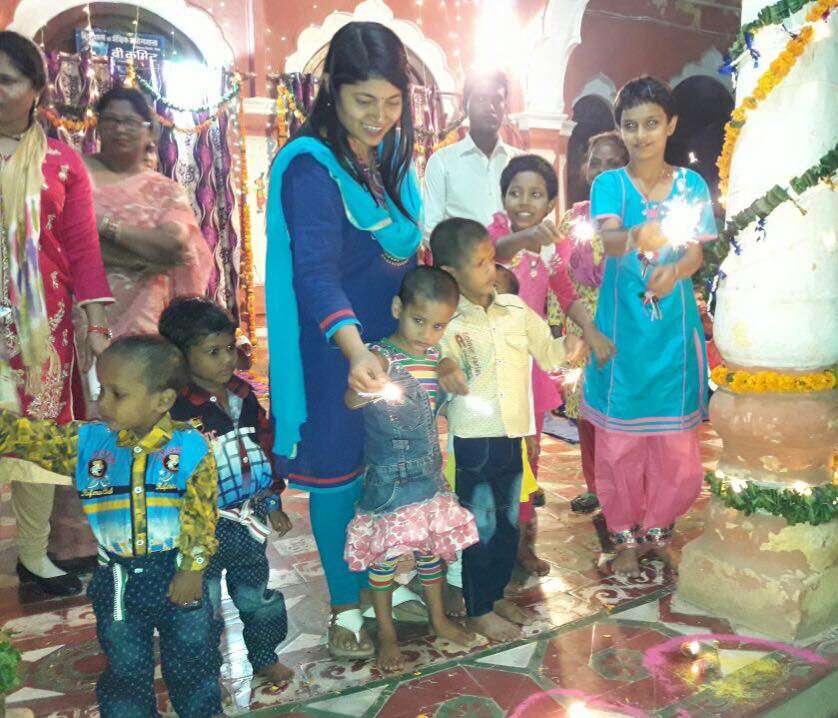 Photo: Social Media
Later in the day, she sat down on the floor of the school to share a meal of dal and rice with the children. She also distributed clothes and sweets to the students. "We should make it a point to visit the ones who are often left out of the festivities," she said.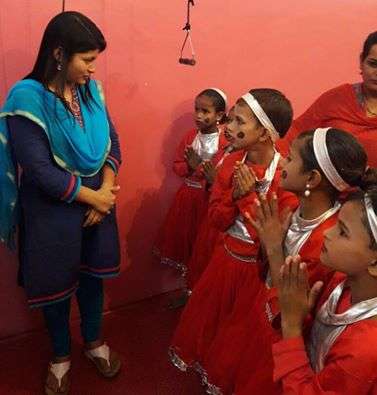 Photo: Social Media
Chandrakala's recent school visit is bound to be appreciated by the IAS officer's massive social media fan base.
Chandrakala - who has over 17,000 followers on Twitter alone - often makes news for her hands-on approach to social issues.
She has held a number of public meetings, during which she interacts with villagers and attempts to solve the issues that plague them. She has also previously lashed out at officials for failing to perform their duties efficiently.