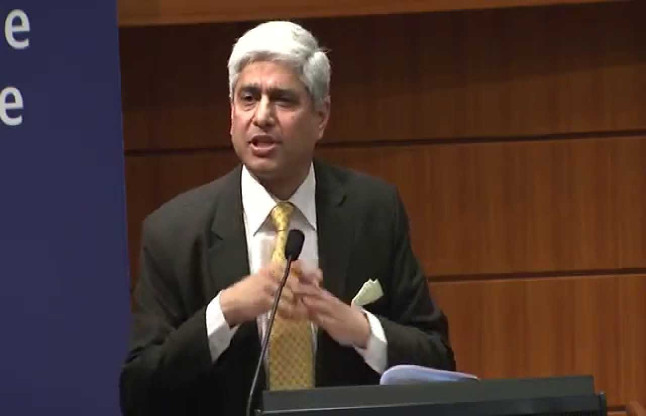 34 US policymakers expressed their concerns over violence against minorities in a letter to Prime Minister Narendra Modi last week. The Indian government on Monday retaliated by saying that it was unfortunate that the US Congress members chose to focus on stray incidents.
In the letter, top American lawmakers including eight Senators asked Modi to take immediate steps to protect their fundamental rights and turn words into action. The letter said,
"We urge your government to take immediate steps to ensure that the fundamental rights of religious minorities are protected and that the perpetrators of violence are held to account".
In its response to the letter, the Ministry of External Affairs was quoted as saying:
"It is unfortunate that these Members of Congress while applauding India as a pluralistic society with a longstanding commitment to inclusion and tolerance have chosen to focus on just a few incidents".
The statement released by Ministry of External Affairs Spokesperson, Vikas Swarup also read:

"India is proud of its status as the world's largest democracy. The Indian constitution guarantees fundamental rights to all its citizens, including minority communities. Aberrations, if any, are dealt with by our internal processes which include our independent judiciary, autonomous National Human Rights Commission, vigilant media, and vibrant civil society".

Swarup also asserted that the government is "fully committed to the Constitutional principles which underpin the nation of 1.25 billion people as a multi-ethnic and multi-religious society."