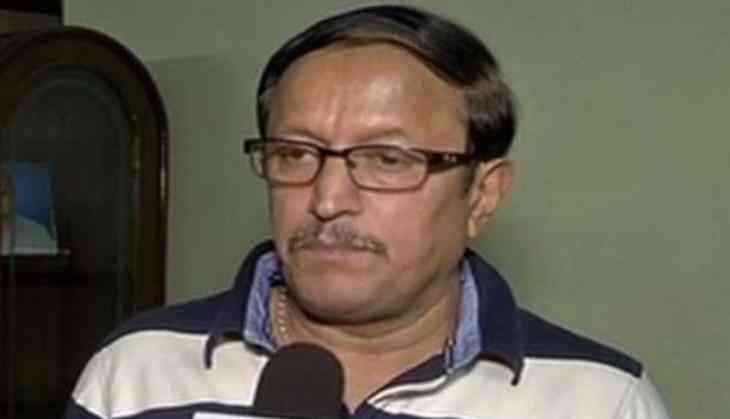 MCD polls will prove we're ahead of others, says BJP (ANI)
Ahead of the Municipal Corporation of Delhi (MCD) elections, the Bharatiya Janata Party (BJP) expressed confidence while asserting that the civic polls would prove that the saffron party was far ahead of other political parties.
'The MCD polls will once again prove that BJP is far ahead of other political parties and there's no parallel to Prime Minister Narendra Modi's popularity,' BJP leader S. Prakash told ANI.
Hitting out at the Aam Aadmi Party (AAP) and the Congress, another BJP leader Vinay Shasrabuddhe said people would discard both parties in the MCD polls.
'The BJP wants renewal of the mandate. We know that people have discarded the Congress because of the corruption and now, they will reject the AAP too, because of their anarchical politics,' he told ANI.
With the AAP, the Congress and the BJP in the fray, polling for the MCD will be held today. The polling will be spread over 13,000 booths spanning 272 wards of three MCD civic bodies.
The Delhi Election Commission has set up over 13,000 polling booths out of which over 3,000 have been identified as sensitive while around 1500 as hypersensitive. Nearly 57, 000 police personnel have been deployed to ensure free and fair polls in the national capital.
To avoid any untoward incident during the elections, the Delhi government has ordered that dry days will be observed in the national capital on the polling day.
-ANI