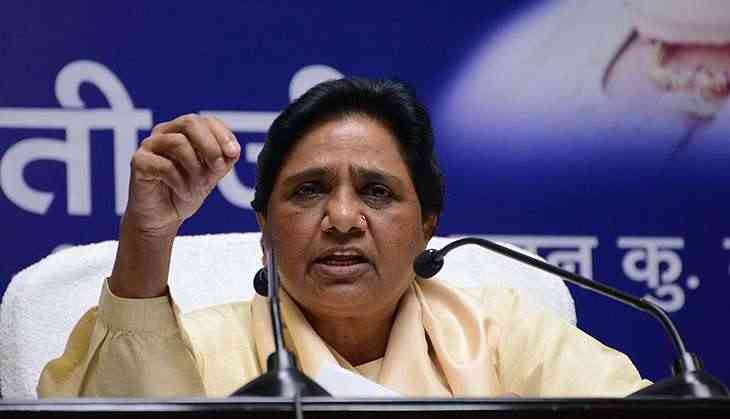 Bahujan Samaj Party supremo Mayawati on 18 July threatened that she will quit Rajya Sabha for not being allowed to speak on Dalit atrocities in Uttar Pradesh.
"When I tried speaking about the weaker sections today in the Rajya Sabha, I was not allowed to speak. Why? It's a shame. If I am not allowed to speak on Dalits being targeted, then I will resign from the Rajya Sabha," Mayawati said.
She added that the reason she has decided to quit is because her points are not being heard and she is not allowed to speak on important matters.
She raised the Saharanpur violence and criticised the Yogi Adityanath government in Uttar Pradesh for its handling of the matter.
"Since the Bharatiya Janata Party (BJP) has come to power, there have been atrocities on Dalits and minorities starting from Rohith Vemula in Hyderabad, then the Gau Rakshaks," the BSP chief asserted.
After the former Uttar Pradesh chief minister walked out, the Opposition raised slogans and forced an adjournment of proceedings.
-With ANI inputs.