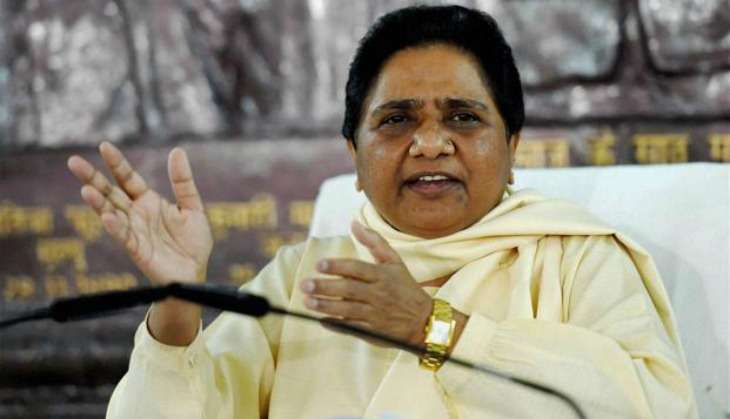 Lashing out at Prime Minister Narendra Modi over his 'fakir' remark, Bahujan Samaj Party (BSP) supremo Mayawati today said that his note ban decision has turned a majority of the country's people into paupers but not him, and it will lead to BJP's defeat in Uttar Pradesh.
"He (Modi) has not yet become a 'fakir', but has definitely turned 90% of the country's population into 'fakir'. His demonetisation decision has made the common people bankrupt," she said, addressing workers to mark the 61st death anniversary of Babasaheb Bhimrao Ambedkar at Ambedkar Saamajik Parivartan Sthal, a memorial built during her regime as a tribute to the Dalit icon.
Addressing BJP's 'Parivartan Yatra' rally in Moradabad, PM Modi had said, "What can my opponents do to me? I am a fakir (hermit/pauper)... I will exit with my little belongings."
Taking potshots at the Prime Minister, Mayawati had reacted within hours, saying he is "bahut bade maldar" (very wealthy) and wondered how a "well-wisher of the affluent" can be a hermit.
The BSP supremo today said the note ban decision has caused so much hardship to the people that they will not only vote against the BJP, but ensure that the party is relegated to the fourth spot in the upcoming Assembly elections in Uttar Pradesh. "It is a travesty that people are being made to run from pillar to post to withdraw their own money," she said, accusing PM Modi of adopting a "dictatorial attitude".
Asserting that the BSP was not against black money and corruption, Mayawati said her objection was to the lack of proper planning before demonetisation.
--With PTI inputs