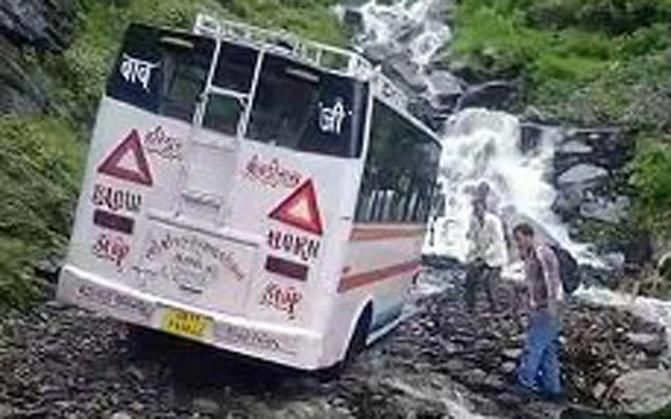 A massive cloudburst occurred in Chamoli in Uttarakahand early on 8 May, disrupting the daily routine of the residents.
No casualties have been reported. The incident has resulted in damage to property across the Chamoli region with cars being swept away and houses submerged.
Rescue operations have begun but progress is slow due to the continuous downpour.
With the cloudburst causing disturbances in the Chamoli's Tharali Tehsil in Uttarakhand, officials have closed down the Badrinath Highway (NH-58) due to heavy landslide and traffic, India Today reported.
According to the whether department, a rain alert has been sounded in the state.
In June 2013, a similar incident took place when a cloudburst triggered flash-floods, making it one of India's deadliest natural disasters after the 2004 tsunami.