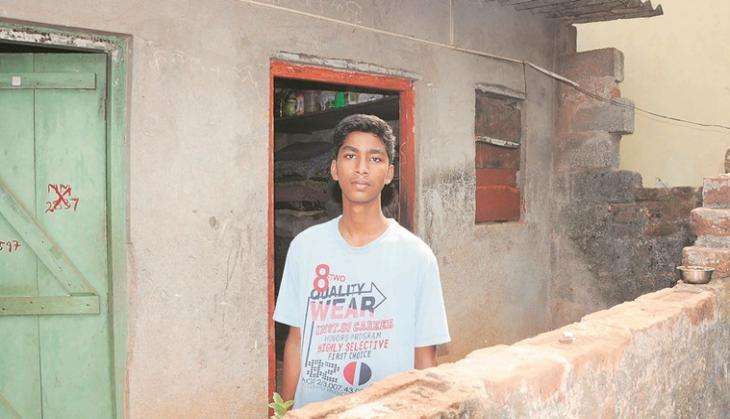 On 29 July, Wonder marathon boy Budhia Singh informed the Child Welfare Committee (CWC) that he will not return to the state-run sports hostel in Bhubaneswar.
According to media reports, Budhiya has cited lack of basic infrastructure and facilities for training as the reason for quitting the sports hostel.
On 28 July, Budhia Singh had recorded his statement with the police and Child Welfare Committee in his alleged kidnapping case.
The police recorded his and his mother Sukanti Singh's statement on their return from Mumbai last night after a month-long disappearance, Commissioner of Police Y B Khurania told reporters in Bhubaneswar.
Khurania said the statements were recorded under section 161 of CrPC. He said the boy's statement will also be recorded by the court under section 164 of CrPC.
Earlier, the Child Welfare Committee (CWC), Khurda, had lodged a complaint with the Nayapapply police station alleging that the wonder boy was kidnapped.
Budhia, on his return, however, said that he along with his mother had gone to Kodaikanal in Tamil Nadu and from there to Mumbai before returning to Bhubaneswar.
Meanwhile, Budhia Singh, who came to the lime light by running a 65-kilometre distance from Puri to Bhubaneswar at a stretch when he was only six, said in the hostel he felt like he was lodged in a jail.
He was staying at the sports hostel since 2007 after child rights organisations alleged that Budhia was exploited.
Budhia left the hostel on 10 May during the summer vacation and did not report back.
However, now at the age of 15, Budhia claimed he was not getting the desired training at the sports hostel.
"I feel like am lodged in a jail. There is no proper training for me," Budhia said.
"He will not stay at the sports hostel. He is not going to stay there anymore," said Budhia's mother. She said she would prefer to allow Budhia to stay at a private place where he would get proper training.
The wonder boy also alleged that he was being given training for 100 metre, 200 metre race while he was interested in long-distance running.
Sports Hostel in-charge Rupanitwa Panda rejected Budhia's allegation and said, "I do not believe that the inmates feel the sports hostel like a jail. There are 240 inmates including Budhia in the sports hostel. Let the view of others be considered."
- With PTI inputs